Except for its beautiful nature and the great beach, the island of Lopud is also well known for one of the most beautiful and saddest love legend I've ever heard.
Mary was a beautiful redhead girl who lived on the island. She had cute freckles and was always smiling – maybe that was the reason everybody loved her. Mary's parents died when she was a baby, so she lived with her three older brothers. They were protecting her, taking care of her and they wanted, when it comes time, to find her a good husband.
It was a hot summer night. Mary couldn't get any sleep, so she invited her friend Cvijeta to take a walk on the beach with her. While they were walking, they heard somebody screaming at the sea. Few men had a shipwreck and now it seemed like they were drowning. Mary and Cvijeta took a small boat that belonged to Mary's oldest brother and went to save the people at the sea. One of the men was unconscious, and since there was no doctor on the island, Mary called her brothers to help her take this man to their house so they could take care of him.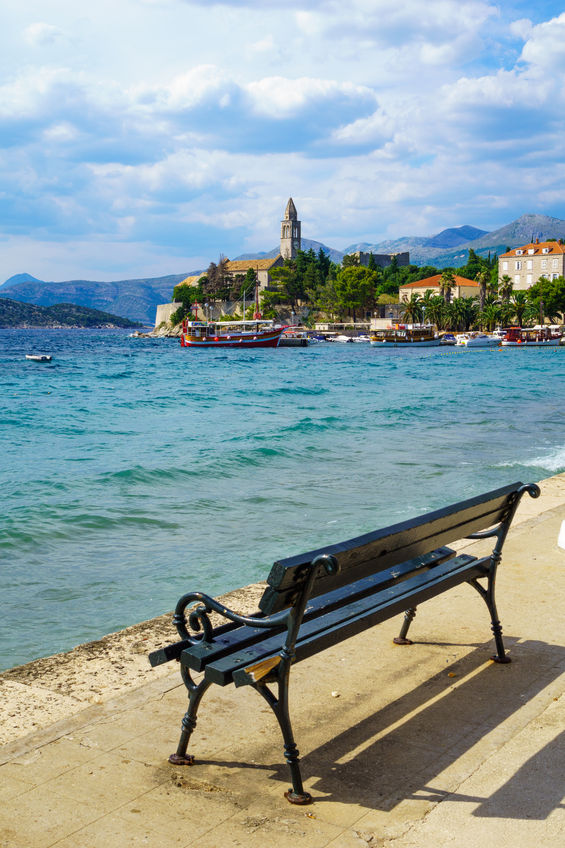 Her brothers decided that he has to stay for a few days until he recovers. Mary was taking good care of him, so it seemed like their attachment was growing, and finally they fell in love with each other. At that time, and under the circumstances, this love story had no future. Mary was local, and John was from the noble family, so it was impossible for two of them to get married. They hoped that their love will find an approval, but unfortunately it didn't happen. John's father decided to take away all of his heritage, and his family name if he marries Mary. John found a good solution – he decided to become a commoner at the island of sv. Andrija monastery. It was the small island near to Lopud, so they could continue seeing each other. Every night Mary would swim from Lopud to John's island, and John would lit a fire so she could know where to swim. This young couple spent many nights talking, laughing and enjoying each other's company.
Unfortunately, Mary's brothers found out about her relationship. The oldest brother was very angry because he knew what a shame it would be if somebody found out about relationship between his sister and a nobleman commoner.
So he planned Mary's murder. Since he didn't want to cover his hands with blood,  he made an evil plan. He took his brothers and they went on a boat. They sailed near the island of sv. Andrija, where they lit a torch on the boat and waited for Marry to start swimming…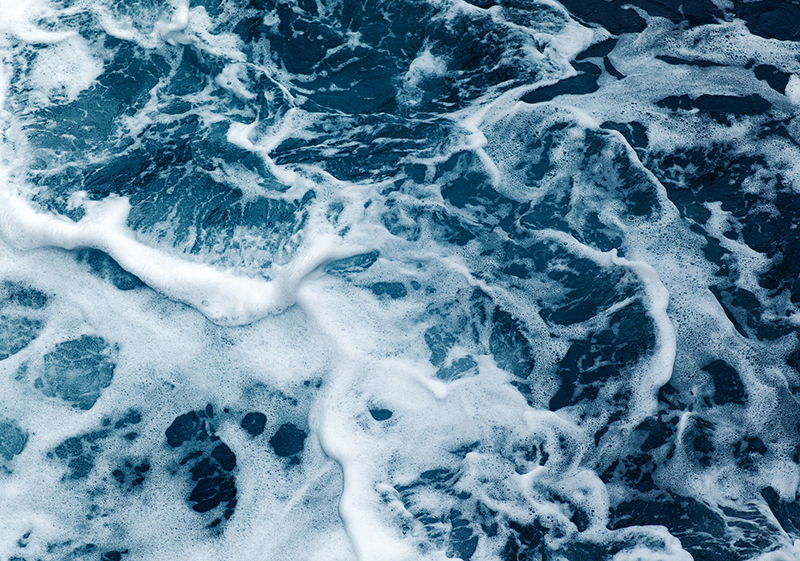 Mary saw the torch and thought that it was John! Despite the storming and bad weather she started swimming. The fire was further and further, and Mary was weak. At one moment the lightning strike lighten up the night and showed her brother's faces on the boat. She realised she was fooled. Mary was so exhausted and crushed with pain, so she gave her helpless body to the waves.
Next day, waves throwed her body out, on the place where she used to meet John. Poor John found her dead body in the evening when he went to meet her. He closed the monastery door and locked himself in his room, where he decided to wait for his death.
But life has its own ways of harming those who do wrong to others. Neither of Mary's brothers married, they all died young from an unknown disease. It was probably their punishment for what they did to their sister.
People say that John hasn't lived long after Mary's death. Maybe he  just couldn't no longer wait for the day he will meet his Mary again.