On Thursday, July 20th, at 21.00, in the very heart of the city, at the beautiful ambience of Klarisa Restaurant, enjoy the most popular Croatian klapa – KLAPA CAMBI. Experience Dubrovnik's ultimate gastronomy and a fantastic concert night unforgettable Dalmatian melodies.
Special occasions require a special dinner, so for this occasion, Klarisa Restaurant has prepared a truly unique menu. Guests can choose between the excellent meat and fish menu which will be served in three courses. Please, check out the menu here.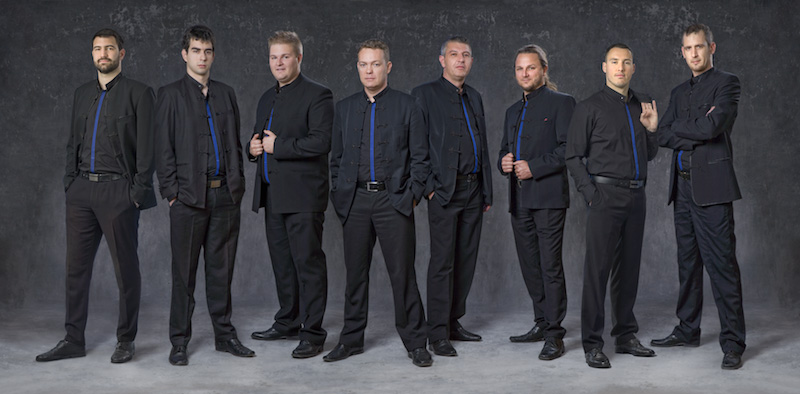 Klapa Cambi (K. Kambelovac) was founded in 1986 and it became a very well known performer of  traditional Dalmatian songs. In 2011 they celebrated 25 years of work and held a series of beautiful concerts throughout Croatia. The most important concert was held in Split before 15,000 people. To date, it's the biggest klapa concert in Croatia. Even UNESCO recognized importance of Croatian klapa, and awarded it as an intangible heritage.
The price for dinner with the most famous Dalmatian klapa and a welcome drink is 290 kuna per person. Book your table now and call  +385 91 133 3393 or e-mail [email protected].
We can't wait! And how about you?