If you've ever been struck by the beauty of the girls that can be seen strolling on Stradun and wondered what their secret might be – then part of the answer may be found in one particularly mysterious and magical ungeant.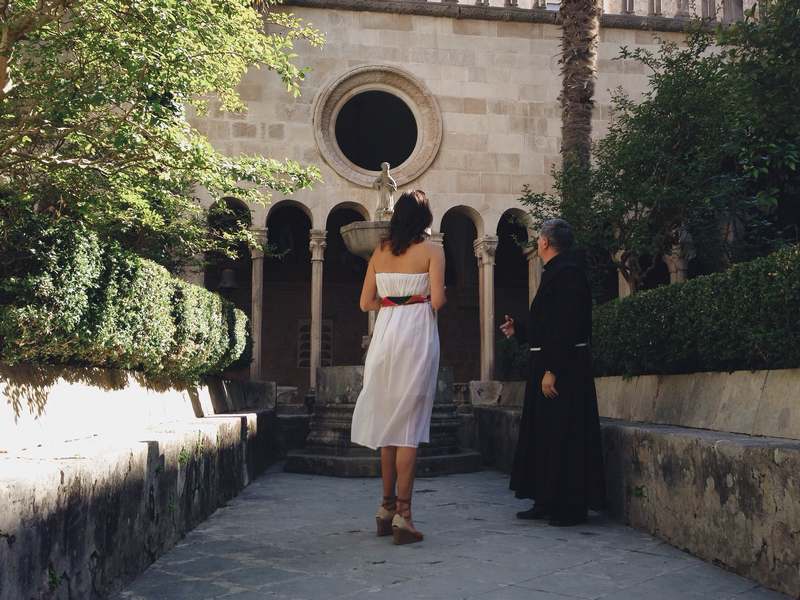 From time immemorial roses have been used for cosmetic purposes and the women of Dubrovnik were well acquainted with their rejuvenating properties. Cream of roses was well known for its benefits for women of all ages.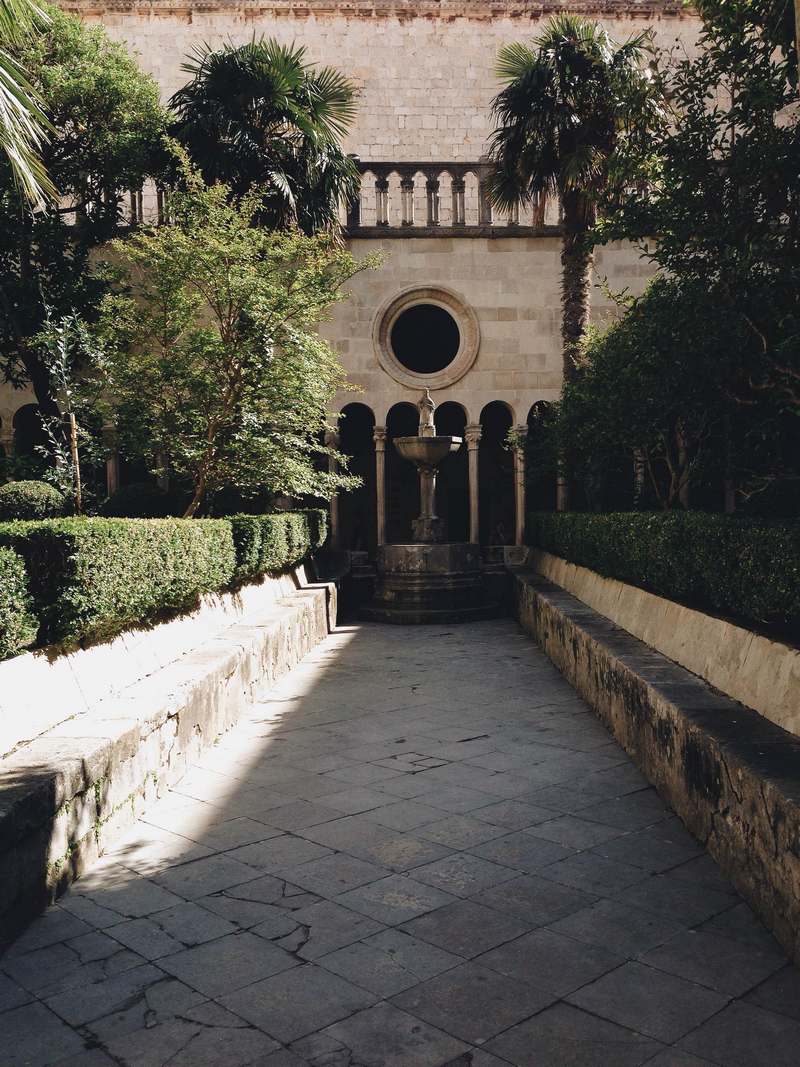 "The recipe for making this cream remains a secret and is part of rich tradition and history of Dubrovnik that has been preserved to this day", said Fra. Stipe. Cosmetic products in the Franciscan pharmacy are made entirely from natural ingredients. The essential oils from a number Mediterranean plants, which were combined using traditional methods, are part of the fascinating history of Dubrovnik. "Today the creams are produced in a modern laboratory, but in centuries past they were mixed in large, white jars, examples of which can be seen today in the monastery cloister ", explained Fra. Stipe.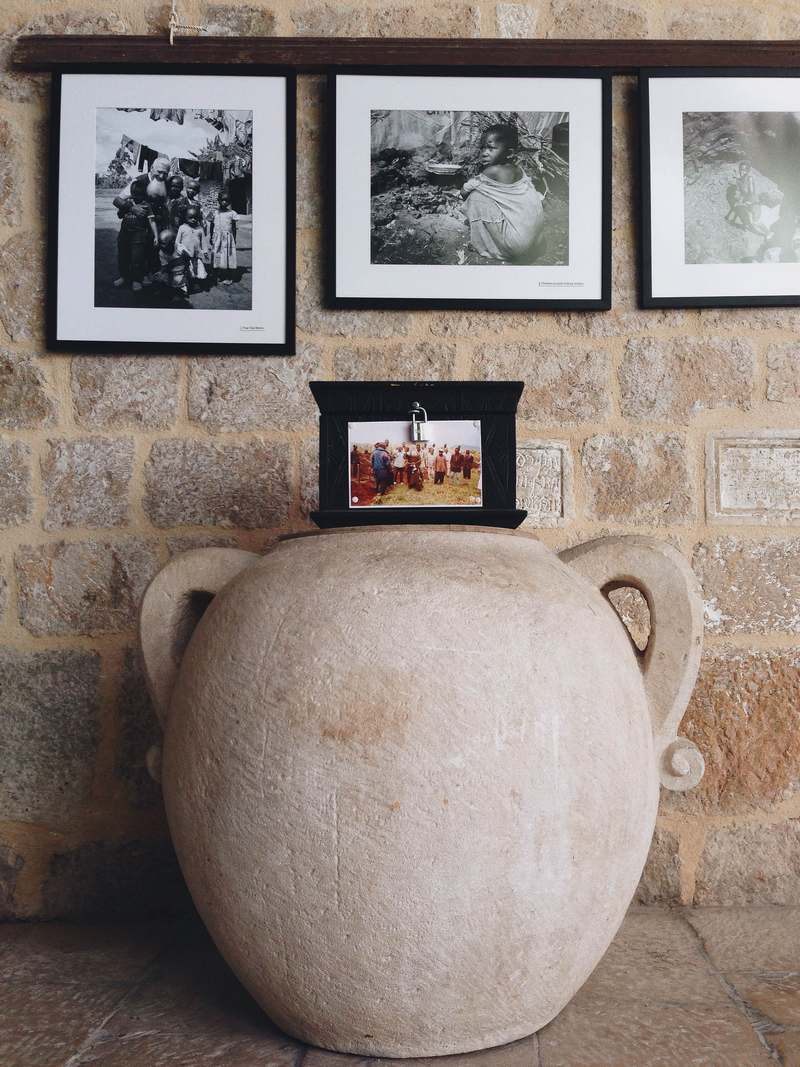 Cream of roses is extremely silky in texture with a subtle aroma and is ideal for women with dry skin. Even though I don't myself have skin problems I couldn't resist buying a few jars for myself and my mother and can tell you that my skin loves the traditional creams from this pharmacy.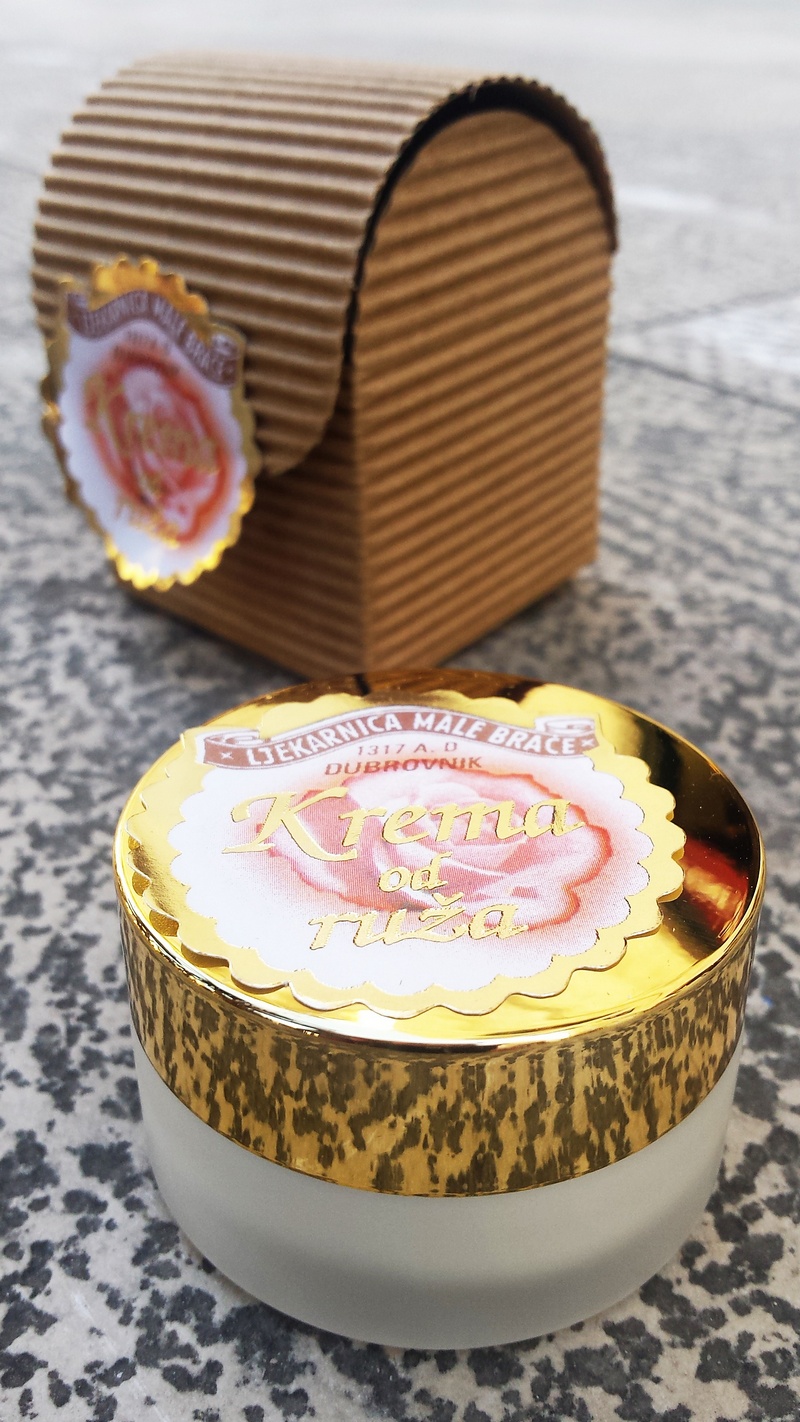 Dubrovnik has always been known for its beautiful and well-groomed women, and this cream of roses takes us back to the old days when beauty was nurtured with only natural ingredients, and connects us once again with the rich history and culture of Dubrovnik. Although modern times bring great changes and call on us to adapt in so many ways, the Franciscan monastery has remained a calm centre that has kept alive some of the most enduring qualities of our history and culture.
"We have to live with new things; people are always of necessity adapting to changes in the world around them …" Thus Fra. Stipe brought to a close our brief afternoon conversation and left within me a strong desire to return one day to the monastery and savour its many fascinating details and the beauty of this delightful and peaceful place (and to inhale once more the delicate fragrance of roses).
Can there be a better feeling than to take pride in being a woman, with all of our many strengths and weaknesses, and to walk with head held high along the magnificent stage that the Stradun offers – leaving a subtle suggestion of freshly picked roses in the air as you pass?  For me that is a memory that will be hard to beat!