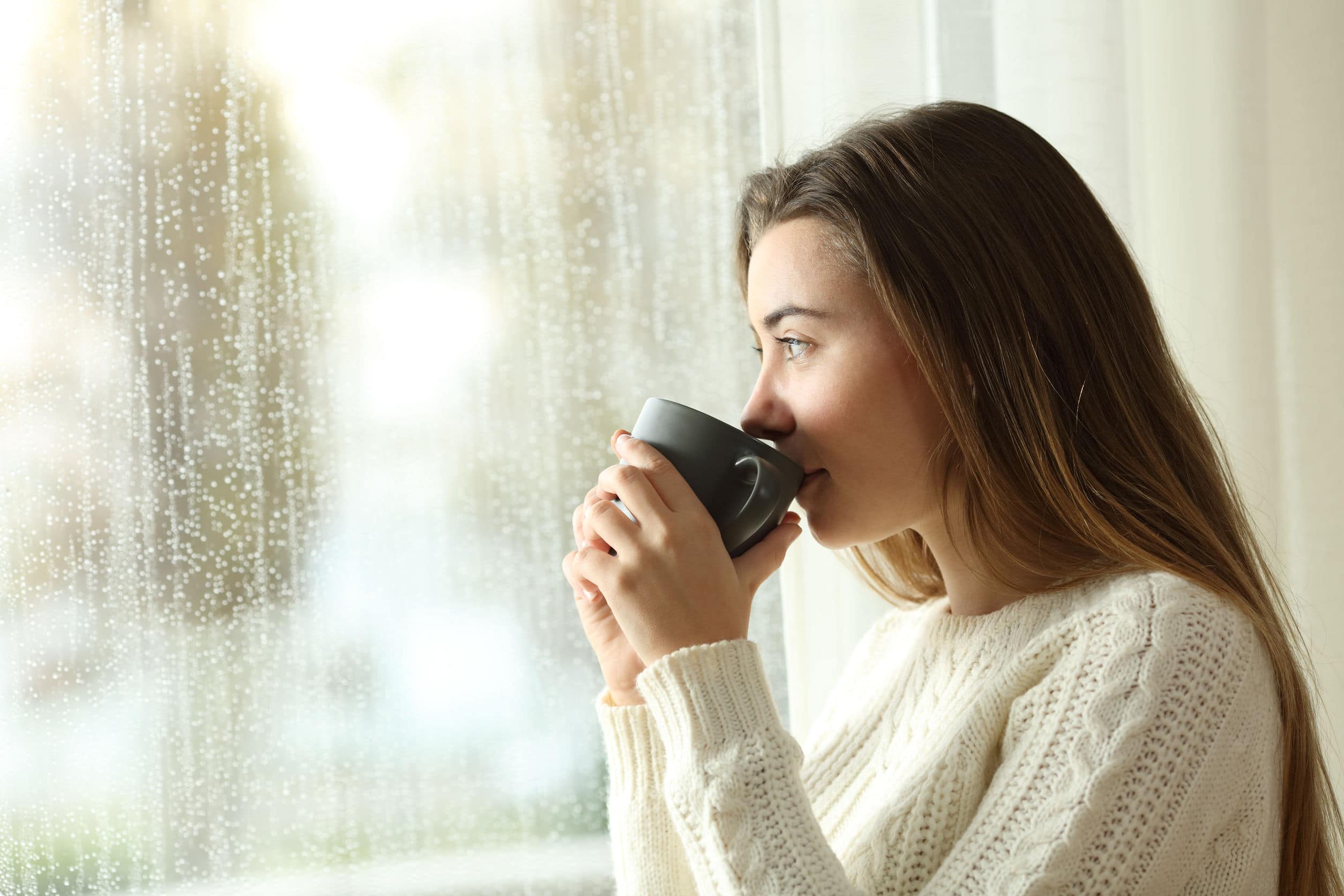 Rainy days do not have to be gloomy occasions and most people have more than a few favorite things to do on a rainy day. Rain is vital for all growing things and a good downpour can give the feeling of washing away negativity and tiredness. Here are some amazing things to do on a rainy day.
Outdoor Activities on a Rainy Day
Singing in the rain is a great way to be engulfed by the magic of a never-ending moment of uncountable raindrops. Besides, if you are not that great at singing, the thunder will mask that and create a magical effect on your performance. Another wonderful thing to do is dance under your umbrella. The rain has a tendency to unlock a primal joy in our being and it can take us back to the joys of childhood.
There are people who like to go for a nature walk or a stroll at the park when it rains. They may bring their umbrellas, boots, and rain jackets, but for these people, there is beauty in being surrounded by falling raindrops. For people such as these, the experts at Rains have created a wide range of fashionable waterproof attire. There is a certain satisfaction that you can have by being able to walk out into a rainy day with confidence that you will not be drenched.
Going out on a rainy day to take photos is an activity with great potential to have fun and take amazing shots of the rain and other unique subjects. From drizzle to a downpour, there are many kinds of rain, but each time it rains there is magic in the air.
Indoor Activities on a Rainy Day
There are people who prefer to stay at home on a rainy day where it is warm and cozy. Even indoors, there are a lot of fun activities to do when it is raining outside.
You can sweat it out with your favored work out whether it is a form of high-intensity interval training or mindful movement and yoga. Either way, physical activity will help keep you healthy and strong you can also share your work out regimen or yoga class with members of your family so that it becomes a way to bond as well.
Staying in on a rainy day gives you the time to take care of your skin. This is an opportunity to place cucumber slices on your face or a mud mask to clean your pores. Perform your own personal self-care rituals and pampering while it may be raining cats and dogs outside.
Playing board games is a great way to spend indoors with family and friends. Another great activity on a rainy day is to finally do that movie marathon that you have been waiting for the perfect time to watch. There are people who much rather prefer to focus on arts and crafts when they can not go out. While similarly, there are those who find a rainy day to be a perfect opportunity to delve into a great book.
Whichever rainy day activity you choose will definitely be time well spent. The rain acts as a reset button that brings us back to doing things that we really want to do. So follow your bliss to the music of raindrops that keep falling.