So, we heard you are looking for the perfect souvenir! Something cool to take home. But it's not that simple. You want something authentic that's made right here, in Croatia, something that's pretty, something that can make all of your friends back home jealous.  Well, we have some excellent news.  We have found your perfect souvenir. And the best thing is that this is a "souvenir" that you can actually wear! Meet Startas! 100 % Croatian, 100 % Vegan, 100 % cool!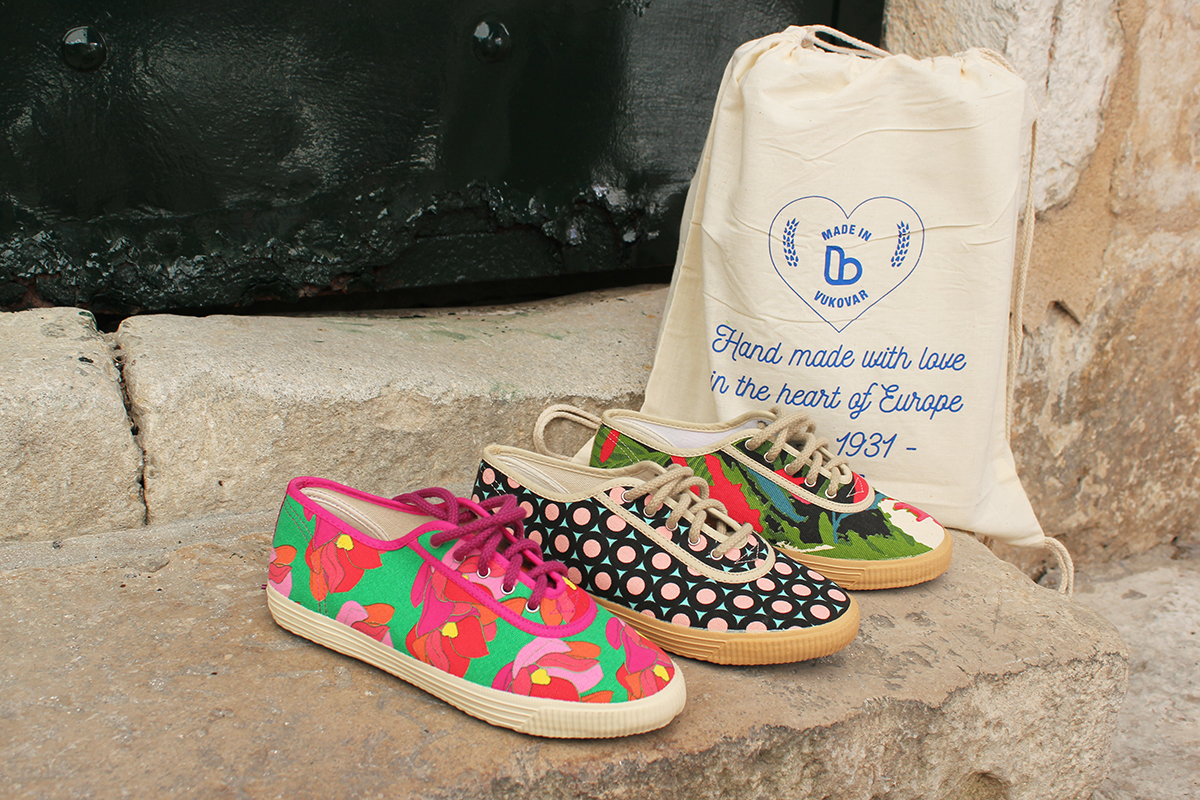 Even Anna Wintour thinks so.These beauties have already been featured in Vogue magazine, InStyle etc. Global brands like Nike, Adidas and Vans have also made the cut with Startas.
The sneakers were created by Croatia's oldest shoe manufacturer, Borovo in Vukovar. Startas proudly continues to be crafted in the same factory from where they originated in 1976. Production stopped during  the wartime in the 1990s when the area and factory were badly damaged; and it wasn't until 2008 that the brand succeeded in landing the classic shoes back on the fashion map.
But we have more good news! Starting today, you can purchase your pair in Dubrovnik! Borovo store has just opened and this wearable souvenir is waiting for you. The store is located Za Rokom 7, in the Old Town.
Make sure you also check out "Borosane" & "Boromine"(girls, these are soooo comfy!) and their other high quality leather shoes.
Not sure how to wear Startas? It's simple. They look good with everything! Just take a look at Josipa Dragun and get inspired. We  can't think of a better summer outfit and we promise; Startas are so comfortable, just perfect for the wander-lusting around Dubrovnik streets!