Dubrovnik is one of the most beautiful places for take a great picture. You can go through the streets and feel like a star just because every picture spot is perfect for great photo. And off course, your Instagram of Facebook would have a lots of likes just because of Dubrovnik. So, today we are going to show you Dubrovnik through Dario Bandur photos. He was born and raised in Dubrovnik where he was educated and, as is common for most young men from this city, he embarked on a career as a seaman… well, as engineer officer to be precise.
"I have been interested in taking pictures and filming stuff ever since elementary school I would say, but it started to get more serious for me when I bought my first professional camera in 2009. Realising that after having graduating from college and getting a steady job as a seaman, to switch to photography as a job instead would be somewhat risky in my country, I decided to continue as a seaman and let photography be what it was it had always been for me, a passion or hobby if you will", says Dario.
He is a traveler but Dubrovnik is always good idea for take a great pictures "Incidentally, the frequent travelling is a real advantage; and it's not a cheap hobby anyway. "What are your favourite themes?" It's a question I am often asked – and the honest answer would have to be "I don't know… everything I guess!", he says.
He doesn't really specialise in one particular type of photography; he have phases sometimes when he do just one thing, for example close up work, etc. At the moment it's studio photography, lighting techniques and portraits. It's something that he doesn't get to do very often and he is certainly excited to try.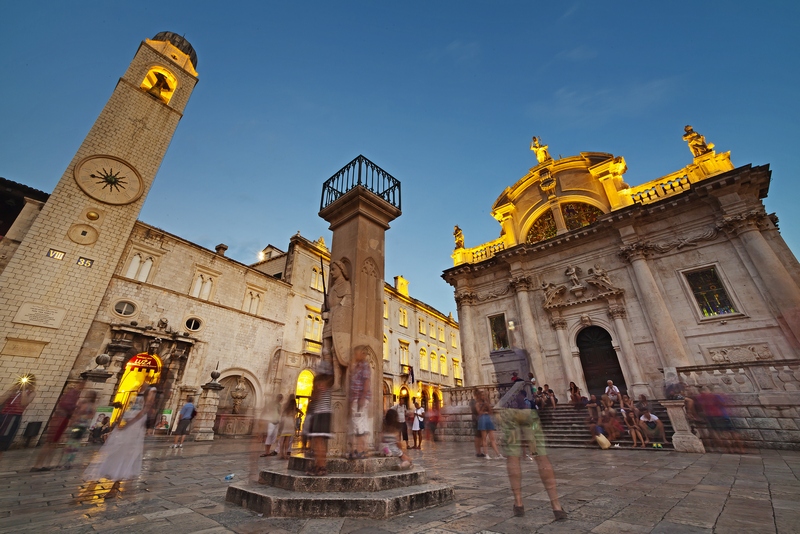 "I hope that through these photos you might discover a few things that you won't find in your everyday brochure. This small town of mine really has some places worth 'breathing in'", concluded Dario.
Photos by: Dario Bandur