If you're looking for filming locations to shoot your next project, whether a movie, documentary or short film, the Emerald City (Seattle) will not disappoint you. There is no shortage of beautiful and unique spots for that perfect shot you've been imagining for your film shoot. 
But keep in mind that filming in public places means you will need a filming permit from the Seattle Film Office. And privately owned properties have their own regulations that you must follow. Read on to learn more about 8 of the most unique outdoor film shoot locations in Seattle. 
#1. Pike Place Market
Pike Place Market is one of Seattle's oldest public farmers' markets. It is a traditional and beautiful outdoor space that might just be an excellent fit for some iconic shots in your production. And the colorful nighttime aesthetic of the open space and charming little shops has a vibe of its own.  
If it sounds like the kind of place you're searching for, here are a few guidelines to keep in mind. Getting authorization from Pike Place Market Preservation and Development Authority is your first step. And filming is permitted only from Monday to Thursday before 11 am and after 2 pm, to avoid peak hours and crowding.
#2. The Cairns Apartments
On the rooftop of these Apartments, you'll find not one but multiple camera-perfect locations for your shoot. It comes with an exquisite outdoor lounge, a garden area, and a dog park, which means more options. And if that's not enough, the stunning skyline view of Seattle, perhaps with the backdrop of the setting sun, might just seal the deal for you!
Filming is permitted in exterior and interior areas but calls ahead for reservations and regulations.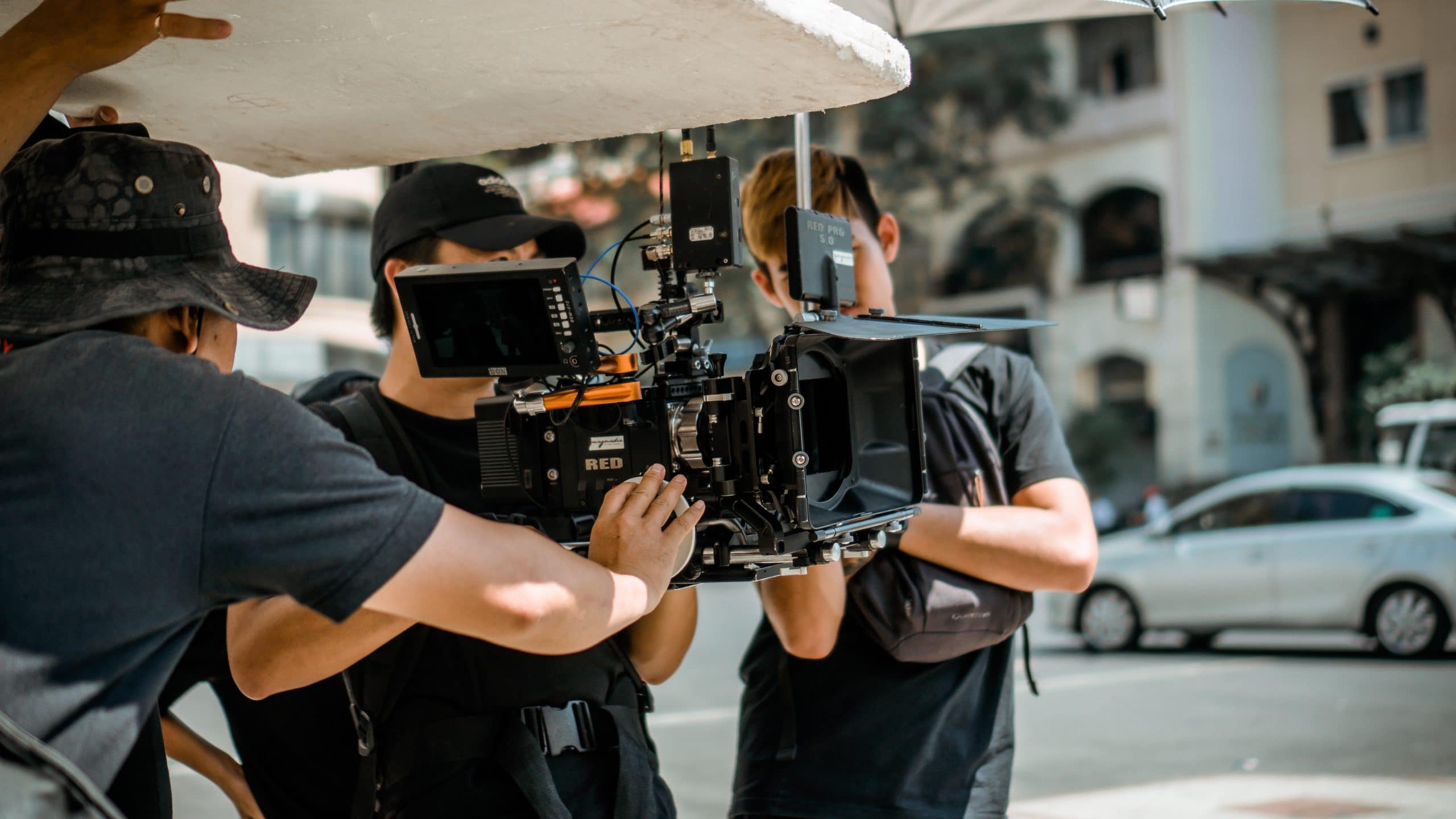 #3. Harbor Steps Apartment
Capturing the essence of downtown Seattle and giving that an urban vibe, Harbor Steps Apartments is a classic location. While the interior of the Harbor Steps Apartments is spectacular, the exterior is nothing short of stunning. It's something about the grand classy entrance consisting of various-sized steps that ticks all the boxes. 
The nighttime view is even more attractive in the backdrop of city life. But get your permits ready and ask in advance for filming reservations.
#4. Lake Union Park
South of Lake Union is this beautiful 12-acre park that can work for any number of scenes you wish to shoot. Of course, the green space and the lake itself make for a fantastic backdrop by themselves. But there is also a tribute to culture and heritage in the Museum of History and Industry and Center for Wooden Boats. 
All in all, this can make for some great shots in your project. Just remember to get that permit before shooting!
#5. Golden Gardens Park and Beach
Golden Garden Parks is a natural beauty; it has wetlands, hiking trails, picnic spots, and playground areas. That means there's a range of social activities, sports, and fun summer events that you can shoot here. If that's something you've been wanting to film for your production, there is no better location than this. 
If that sounds good, you haven't even heard of the main attraction yet – the beach! It has an extensive boardwalk with a nice view. And the sunset shot of the beach and ocean is undoubtedly up there in the list of mesmerizing scenes! Perfect for that romantic scene, right?
#6. Occidental Square
Located south of downtown Seattle is another gem – Occidental Square, a large public park. It's scenic, and an ideal spot for a film set in a modern and urban setting. The best thing is the versatility it offers for representing a metropolitan city.
Along the storefronts, park benches, and vine maples, you'll find that the number and types of scenes that can be shot here are endless. To add the cherry on top, the part is absolutely stunning in any weather – rainy, sunny, and even snowy. What's not to love about that!
#7. Beacon Hill
A scene set against the backdrop of a perfect view of Seattle's beautiful skyline along with the Seahawks and Mariners stadiums – sounds good? Well, that's what Beacon Hill has to offer to your filming production. The view from here is phenomenal. 
And consider this little suggestion, too. After dark, any nighttime scenes of city life – highways, car lights, and skyscrapers – will look absolutely majestic as well, so if that's what you're going for, this is your spot. 
#8. Snoqualmie Falls
If pure scenic beauty in all its glory is what you're searching for, then search no more. Snoqualmie Falls is the location for you. This 268 feet waterfall is like no other – the rich diversity of flora and fauna, the stunning fall itself, the beautiful river beneath – all make it a one-of-a-kind location.  
Snoqualmie Falls works as the backdrop for many iconic scenes and various genres, whether it's a mystery, romance, or adventure/action. Even a documentary. Just be sure to follow the guidelines.
Film Shoot Locations in Seattle: The End
Whatever project you've been planning, Seattle has a filming location for you to make your production stand apart from the rest. So check out these unique spots. Be sure to call ahead to get your permits and book the places. And lights, camera, action!