Croatia is full of life and beautiful places and we are fortunate to have such exceptional attractions as the Adriatic Sea, a thousand islands, mountains, golden fields and more. Lots of people from all over the world want to come to Croatia and have the time of their life, for example in Dubrovnik or Brač.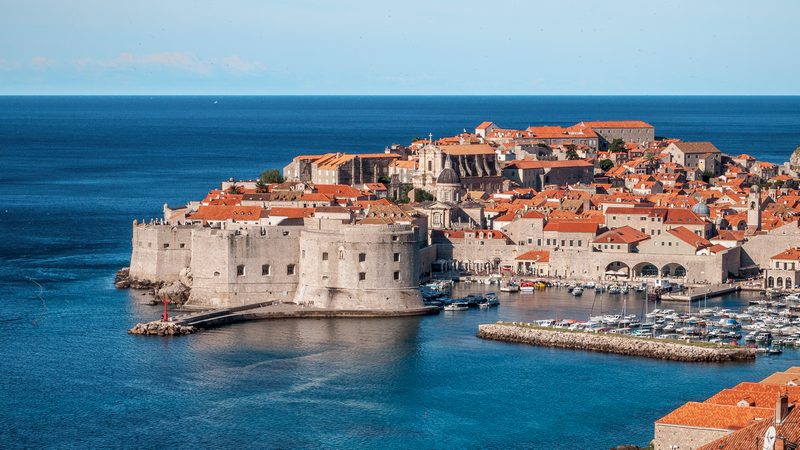 According to an analysis of Google data, Croatia tops the list of wished-for vacation destination. The website teflSearch analysed web searches for the period July 2015 and July 2016 to find which countries figure on the travel wish list of different nationalities.
The first place is taken by Croatia with 2.71%, followed by Greece, Turkey, Thailand, Spain, Italy, Cuba, Portugal, Malta and the tenth place United States!
But what if you already live in paradise – where then would you want to go? According to this analysis top of the wish list for Croatians themselves would be the Maldives …
Photos by: Unsplash.com