After the fall of the Roman Empire, slavery remained and survived far into the Middle Ages. It persisted in the cities of the Adriatic Coast as well. In the 7th century, wen Dubrovnik was established and inhabited by refugees from destroyed Roman cities, slavery and the slave-based economy were transferred to the newly-foundede city. The position of slaves in the Old Dubrovnik was determined by legal regulations comprised in several chapters of Book 6 of the Dubrovnik Statute in 1272.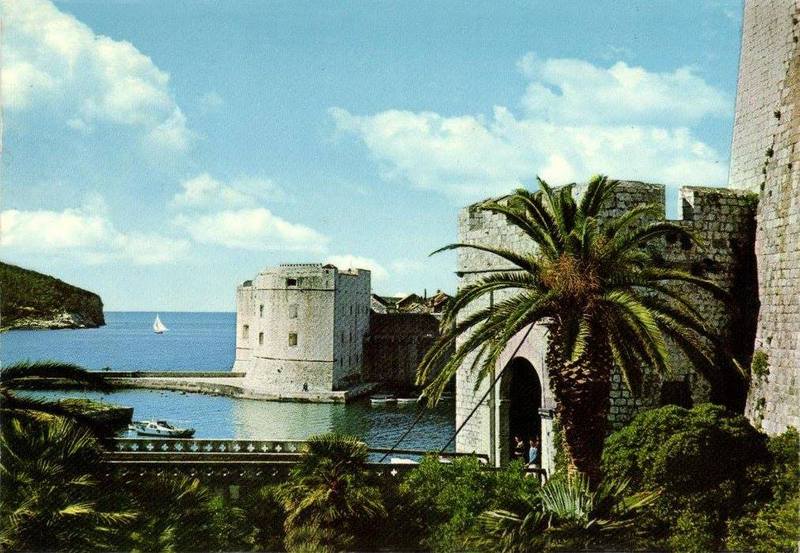 It's always been against slaver

600 years ago, 27th of January 1416, the Republic of Dubrovnik banned the slave trade. At a meeting of the Grand Chamber of the Republic of Dubrovnik on the 27th of January 1416 a total of 75 councillors of 78 in the council voted to ban slavery in the Republic. The very next day the vote and the decision came into effect and slavery was banned.
The decision stated that "none of our nationals or foreigners, and everyone who considers himself or herself from Dubrovnik, can in any way or under any pretext to buy or sell slaves or female servant or be a mediator in such trade." With this decision the Republic of Dubrovnik was among the first countries in Europe and in the world to ban the buying and selling of slaves.
For example Great Britain banned the trading of slaves 391 years later, and the USA banned the slave trade 450 years after Dubrovnik on the 18th of December 1865.
Photos by: Dubrovnik nekad