Even though we love summer, winter  is  our favorite time of year in Dubrovnik! No, seriously, when it comes to Christmas, it's safe to say that we go just a little bit crazy.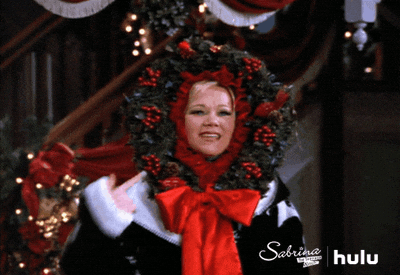 Thanks to Dubrovnik Winter Festival, a project run by the City of Dubrovnik, cultural public institutions, Dubrovnik Tourist Board and public undertakings each year, Dubrovnik becomes a true fairy-tale place. Each year, the festival gets better, and we're not saying that just because we love sausages.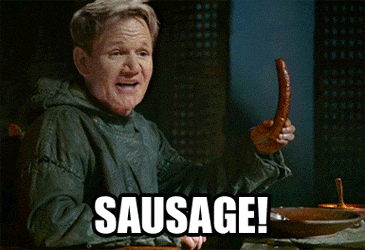 During Advent period and until the New Year,  many cultural and entertainment events will take place on several locations inside the Old City and all around Dubrovnik.
We can't believe that this is the fourth Winter Festival to be held in Dubrovnik!
 It all starts on December 2nd when the first Advent candle will be lit. This will be followed by Gibonni's concert, right in front of the Church of Saint Blaise! And since Gibonni is one of the greatest and most popular Croatian singers, we are sure the interest will be huge, so make sure you get there on time.
During the festival, you'll get a chance to hear more of some great music in Dubrovnik, and watch preformances by Jacques Houdek, Massimo, Pavel and Marko Tolja on Stradun.
Right before New Year's Eve celebration, on 30th of December you'll be able to enjoy the concert of  popular band Frajle and as for the New Year's Eve celebration itself, the citizens of Dubrovnik and their guests will be entertained by one of the most famous singers from the region, Dino Merlin, along with Pravila igre and Songkillers.
On the New Year's Day, Dubrovnik Symphony Orchestra will also traditionally perform at noon on Stradun. Also, in colaboration with the Valamar Lacroma Hotel, on 22nd December, Dubrovnik Symphony Orchestra prepared a Christmas concert together with three klapas from Dubrovnik: Ragusa, Subrenum and Kaše as well as the soloists Marija Kuhar Šoša, Stijepo Gleđ Markos and Đani Stipaničev.
 So, as you can see, there will be many music events to enjoy this year, and trust us when we say we're SOOO ready for that Jingle Bell Rock.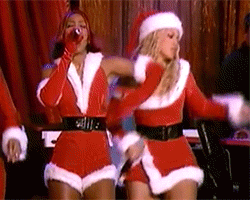 Photo : Go Dubrovnik Arhiva, Dubravko Lenert