The globally popular HBO serial Game of Thrones will be coming back to film in Dubrovnik this year!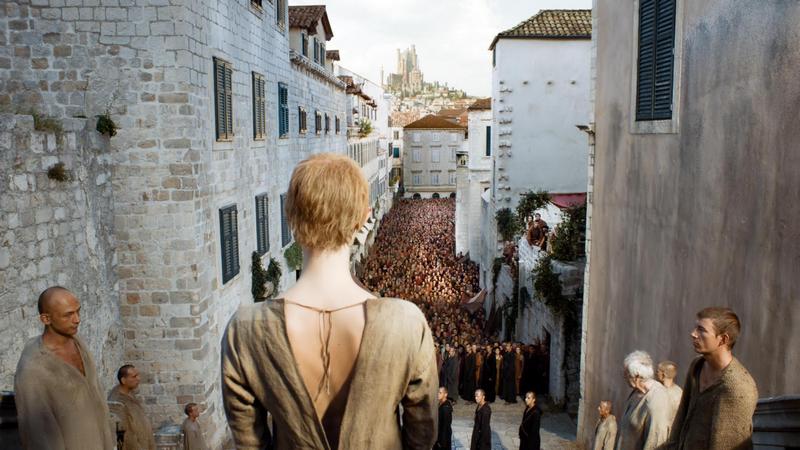 After news that the producers were bypassing Dubrovnik for the latest season comes an announcement that extras are required for filming the series in Dubrovnik this year. Embassy Films, the local partner of HBO, have announced that they are looking for extras to cast between the 28th of November and the 1st of December; this could be your chance to be a part of Game of Thrones. The actual filming of the seventh season will take place in Dubrovnik in the middle of December.
Game of Thrones looked certain to bypass Dubrovnik in season seven. The HBO series has already started filming in Northern Ireland and Seville in Spain but Dubrovnik was thought to be still off the radar for this year. Now it would seem that Kings Landing is needed in the penultimate season of Game of Thrones.
Extras for the seventh season of Game of Thrones in Dubrovnik include: stronger males from the age of twenty plus and from 1.73m to 1.88m tall. Ladies are needed from the age of eighteen plus and between 1.53m to 1.73m in height. Applications should include three photos. Dubrovnik and the Game of Thrones legacy is alive for season seven, and we presume also for the final season.
News source: The Dubrovnik Times