Croatia is well known as the setting for many movie productions. But did you know that one of the most popular anime movie in Japan was inspired by Croatia and Dubrovnik? To be more precise, it occurs around the Adriatic during the early 20's of the last century, when portions of Croatian soil still belonged to Italy.
The fascinating world of Japanese animator and manga artist Hayao Miyazaki showed us that imagination has no limits, and that anime doesn't have to be cheesy and naive. The movie in question is Porco Rosso, and tells the story of an Italian military pilot living in the vicinity of Rijeka. He is a veteran of World War I who, thanks to a rather unlikely chain of events, acquires the head of a pig. Because of this unique feature, he is nicknamed Porco Rosso, or 'Red Pig'.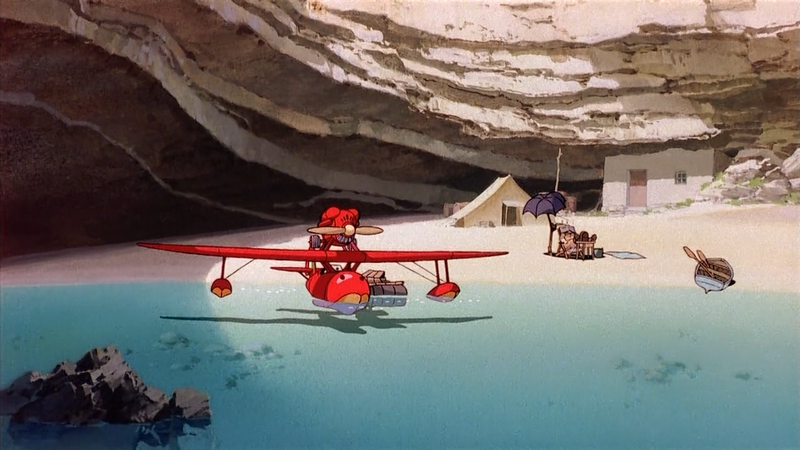 Porco Rosso is one of the few films in which the historical and geographical settings are clearly defined and where most of the story could have happened in the real world. Marco is an Italian hero from the First World War and in a flashback sequence is shown fighting against Austro-Hungarian fighter planes. The story is set on the East coast of the Adriatic between Dalmatia and the Kvarner islands and his secret hideout is located in Stiniva, a beautiful cave on the island of Vis. Porco makes his anti-fascism very clear, quipping during one scene that "I'd much rather be a pig than a fascist".
Miyazaki, in an interview with Empire, sheds light on the political context of the making of the film. He reflects that the conflicts that broke out during the film's production throughout ex-Yugoslavia and the islands where the story was based made Porco Rosso into a more complicated and difficult film to make.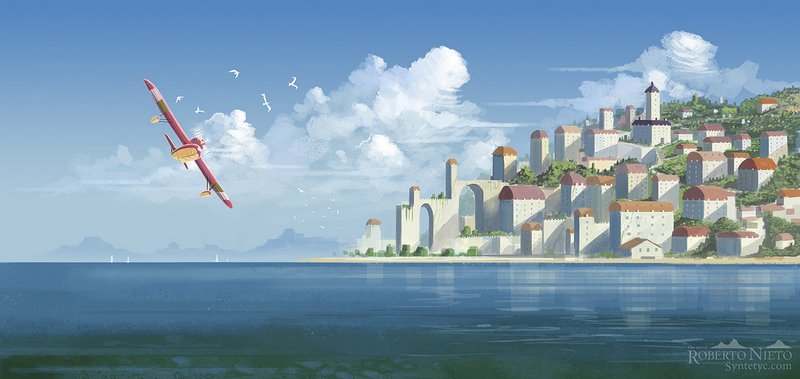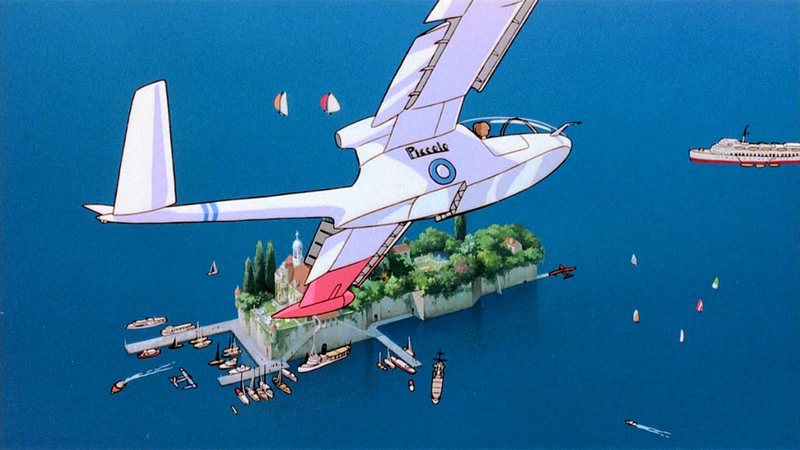 Photos by: Unsplash.com