Today at 10AM was held Sailing day event with Šime Fantela and Igor Marenić, winners of the first gold medal in sailing for Croatia on the Olympic Games in Rio de Janeiro. The event was held on the beach in front of hotel Villa Dubrovnik.
Sailing day is organized by D-Marin company, which is the sponsor of the Olympic gold medalists. By enabling them to organize this event of Villa Dubrovnik's beach, where you can see promoting sailing as a beautiful sport and encouraging children of Dubrovnik to start practicing it. Sailing Day gathered around 20 children, aged 8 to 14, and they have been sailing with Šime and Igor.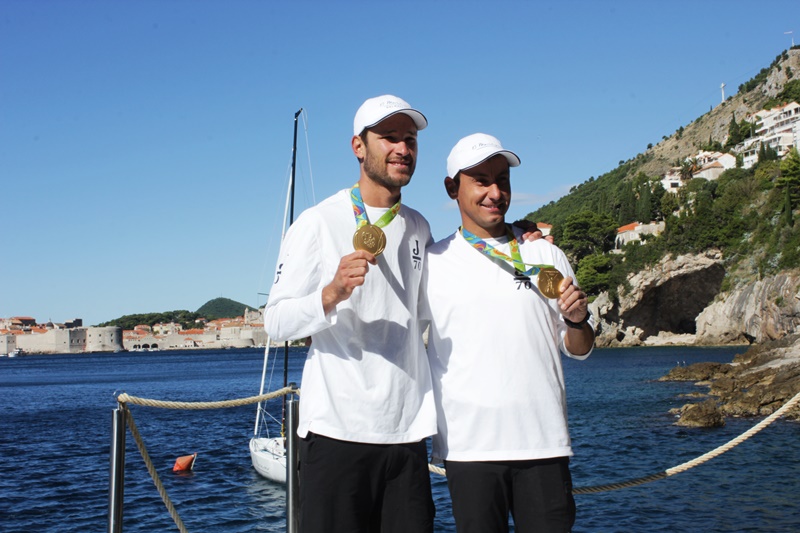 BONUS!
We have the best accommodation deals in Dubrovnik!