We are all waiting for Christmas! And here it is, Dubrovnik prepares for you something new. Whether you are a child or an adult you must have heard for Frozen, one of the most famous animated movies these days. With Elsa and Anna, one of the main characters is Olaf, the funny snowman, that accompanies the sisters in their adventure.
Dubrovnik Winter Festival will bring a piece of that Disney magic to our City! That was published on the Facebook page named "DULAF" – a combination of the words Olaf and Dubrovnik.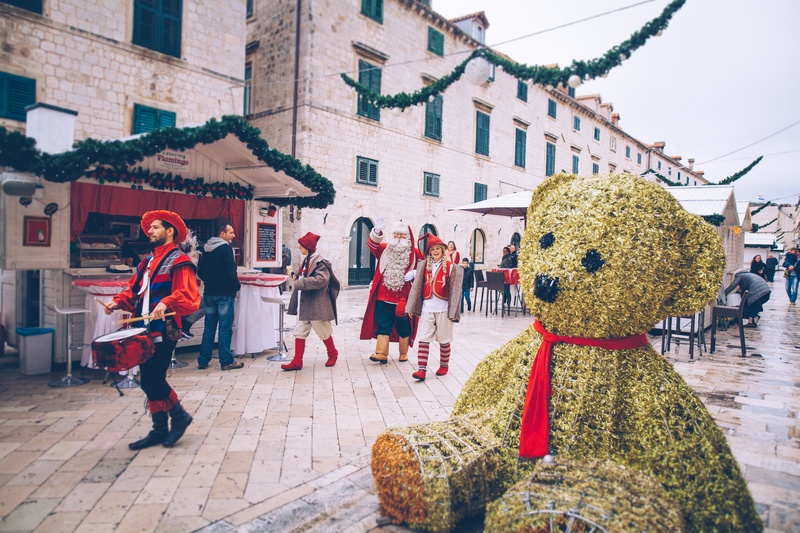 "Dear friends, I'm DULAF! I'll be coming to Winter Festival this year and I'm really happy because of that. If I have a nice time, I'll invite Elsa and Anna to join me. I'm starting on the trip now and will see you soon. Yours sincerely, DULAF'"– says the Facebook page.
Dulaf will surely bring joy to children, but also to adults, just like 'Teddy bear Franko' who turned into a real mascot of the Dubrovnik Winter Festival last year.
News source: JustDubrovnik
Photos and edit: Dubravko Lenert & Mint-media (mont)