This is a young fashion brand from Croatia – and it's called Salut! The idea of the brand was to create a comfortable, urban street wear range in a new way with a unique and recognizable design. The owner of this brand, Ana Toš, wanted to offer something fashionable and chic in the form of comfy everyday clothes (like sweatshirts, tunics, t-shirts, dresses) that will make people feel classy and elegant wherever they go.
Salut!
"The inspiration for the new collection was to combine urban and trendy design with Croatian ethnic traditional elements. I wanted to add some new dimension to simple clothing by combining opposite styles and elements with the intention of creating a range of uniquely recognizable clothing that would incorporate elements of history and that would make the wearers feel special and make getting dressed a real pleasure," says Ana. This interesting fusion of tradition and modernity was such a challenge for her because there is sometimes a thin line between something effectively chic and special and mere caricature.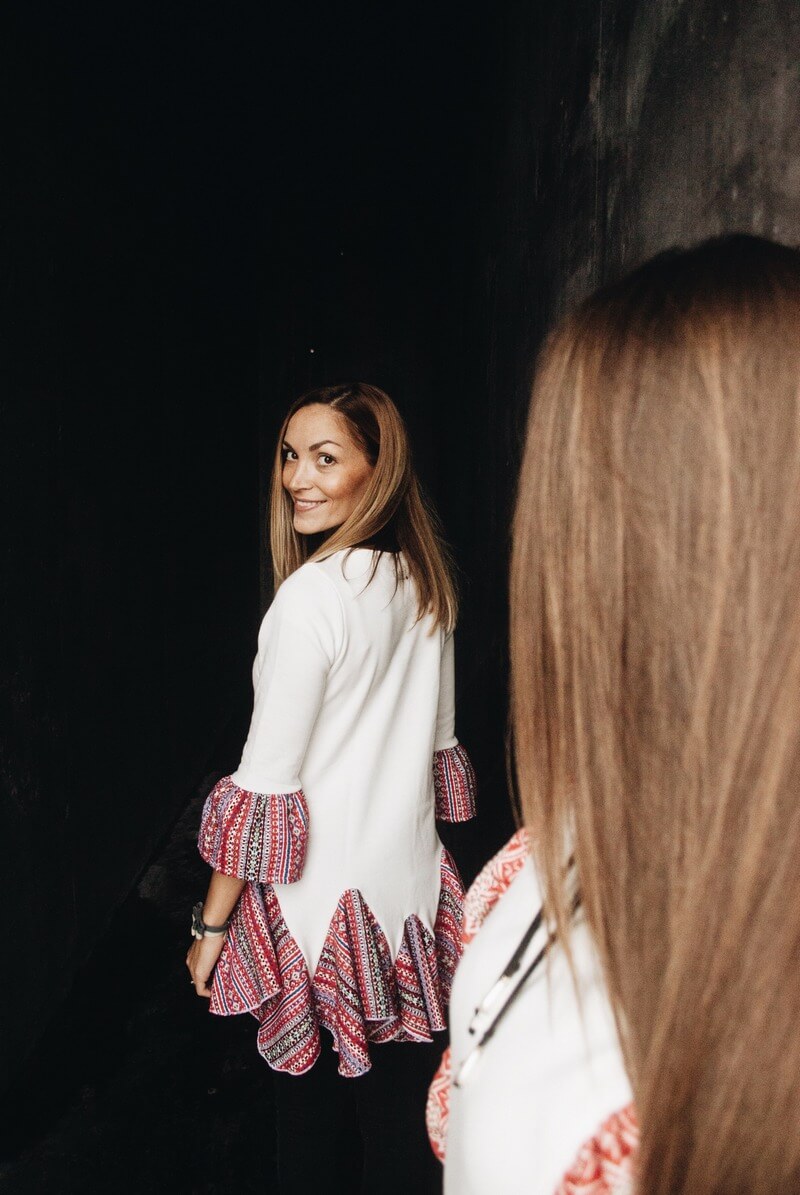 "I believe that the new collection has succeeded in being different and special and still remaining classy (at first sight a difficult balance)", she adds.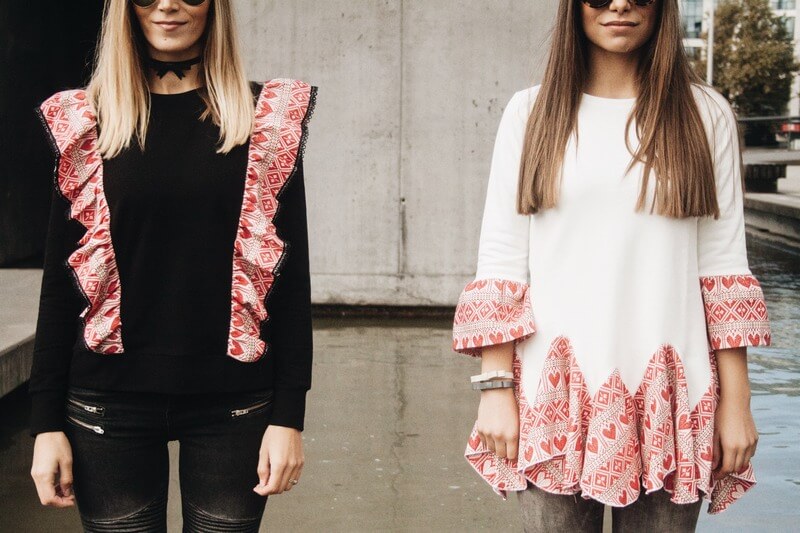 Salut! is a street style brand from Croatia and all the clothes are handmade in Croatia. Salut! uses only natural materials (cotton and traditional ethnic embroidered fabrics) and hypo-allergenic colour printing with a water base. Quality is the first priority and every item of clothing is made with love and care, and that brings a special added value to these products which will certainly be recognized by customers.
You can buy Salut! New Ethnic collection on Facebook page Salut! and on Instagram.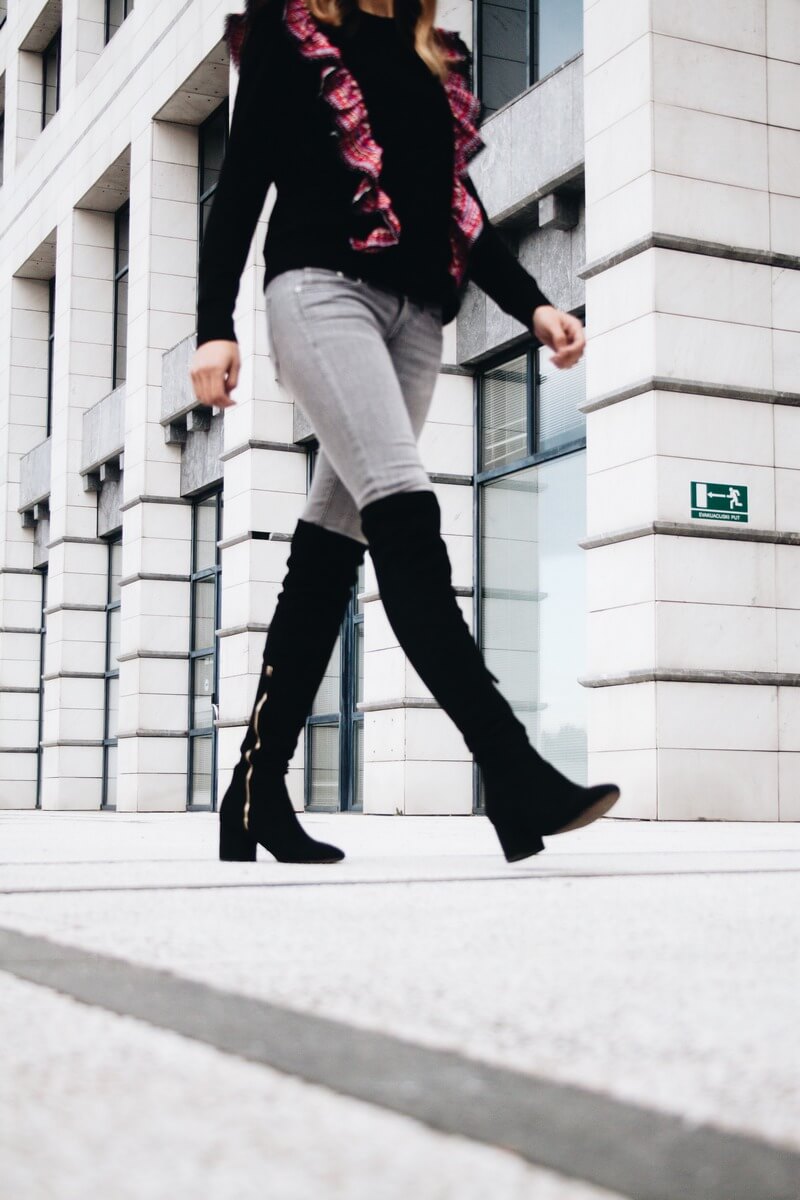 You can buy Salut! New Ethnic collection on Facebook page Salut! and on Instagram.
Photos by: Andrea Paić
Make up by: Limitless Makeup