Every year, hundreds of millions people around the globe take place in World Wide Fund For Nature's landmark movement "Earth hour". Last year, Croatia's 70 cities joined by switching of the lights on their main squares and streets. This way, Dubrovnik, Zagreb, Rijeka, Šibenik, Trogir, Varaždin and many other Croatian cities joined the 7,000 cities in 178 countries in order to raise their voice against climate change.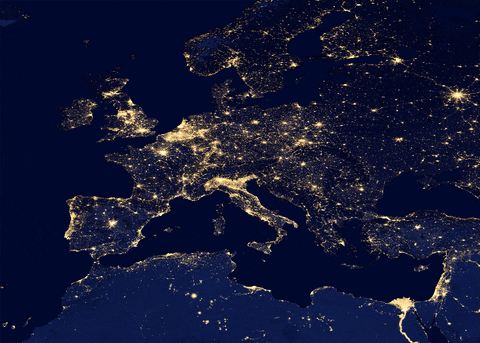 It all started out as a symbolic lights out event in Sydney back in 2007. Today, Earth Hour is the world's largest grassroots movement for the environment, inspiring millions of people to make a change for our planet and nature.
"From pushing for environmentally-friendly laws and policies to crowdfunding for a better future, YOU make Earth Hour possible. Coordinated by WWF and other volunteer organisations, Earth Hour's greatest strength is the power of people." says WWF.
Is there a better way to celebrate than with the electrifying energy of Earth Hour as it sweeps across the planet? Please  remember to switch off your lights in solidarity with global efforts to secure nature and our home on 24 March, 8:30 PM.
It's time to #Connect2Earth.
Photo: Unsplash.com