"If you want to see paradise on Earth, come to Dubrovnik"
George Bernard Shaw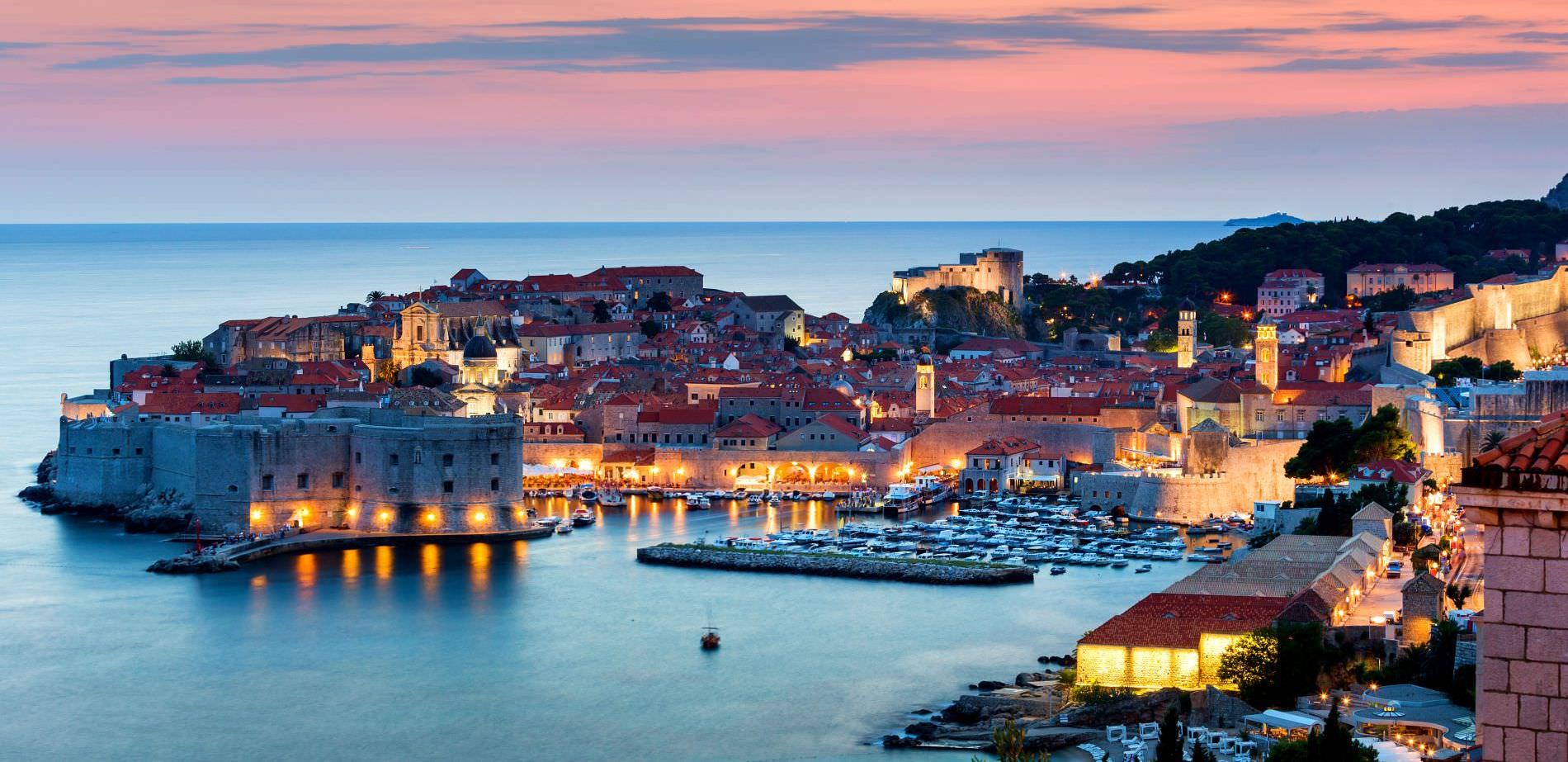 If you want to surprise your lover with a special gift and take Valentine's day to another level, just come to Dubrovnik! This city is full of romantic places, full of love and natural wonders. Here in Dubrovnik, you can enjoy the beauty of history and architecture, the Mediterranean climate. You already know that a lot of couples from all over the world want to start their new life right here in Dubrovnik. So, there's no surprise that  magazine Food & Wine has included it in the list of the World's most romantic cities.
We advise you to take your date to the beach, get a bottle of wine and enjoy the most beautiful sunset view in the world ! And if you want to surprise your lover with a taste of Croatian food you can visit Dubrovnik restaurants. They have prepared a special "love" menus for the couples during Valentine's Day weekend between February 11 and 14. In co-operation with the Dubrovnik Tourist Board, fifteen Dubrovnik restaurants across the City have joined to provide a gastronomical manifestation for the month of love. You can find out more about it here. Is there a better place to spend Valentine's day than Dubrovnik?
Cover photo by: The Limitless Ones