You know a lot about Dubrovnik. About architecture, culture, festivals and something about history. But there are many reasons why Dubrovnik became so popular on global scale. From the past to present we can see that this city is powerful in many ways. With ramparts reminiscent of fable scenery, it became a filming set to many renowned television series, Game of Thrones included. Here are seven things you don't know about Dubrovnik, and which might actually surprise you!
1. Mala Braća (Old Medical Experts)
The pharmacy in the Dubrovnik Franciscan Monastery, which has been in continuous operation since 1317 until today, is the third oldest of its kind in Europe.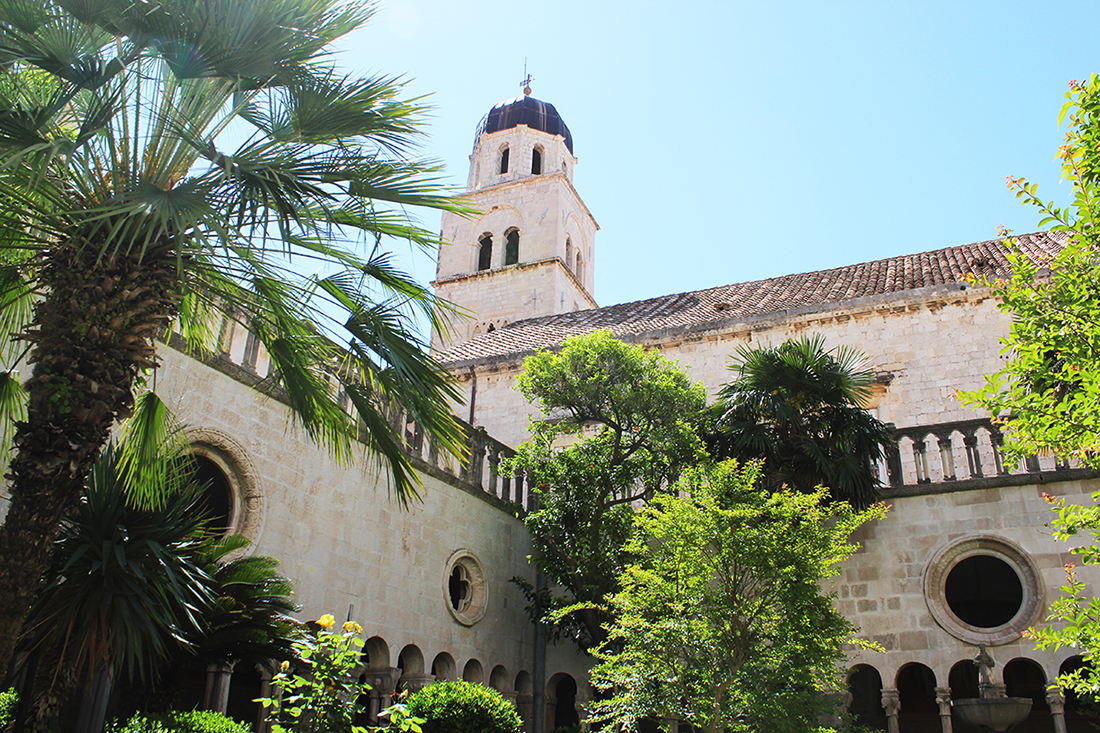 2. Historical Symbol of Freedom
Dubrovnik adopted a regulation on slavery abolition and prohibition of slave transportation on 27 January 1416, which is the first instance of slavery abolition in Europe.
3. King loves Dubrovnik
Chroniclers from England record that Anglo-Norman King Richard the Lionheart came to Dubrovnik in the autumn of 1192 after returning from the Crusades. He found shelter from storm near the island of Lokrum.
4. William Shakespeare says what?
In William Shakespeare's, "The Merchant of Venice "and" Taming of the Shrew" you will find the term "argosy", meaning "Dubrovnik boat".
5. The oldest Merchant Regulations
Dubrovnik's Maritime Insurance Law ("Ordo super assecuratoribus", 1568) is the oldest such law in the world.
6. The First Orphanage
An orphanage founded in 1432 as part of St. Claire's Monastery is one of the first of its kind in the world.
Find out things you didn't know about Dubrovnik in our Dubrovnik Things To Do List.
Photos by: Mint-media / Chensiyuan