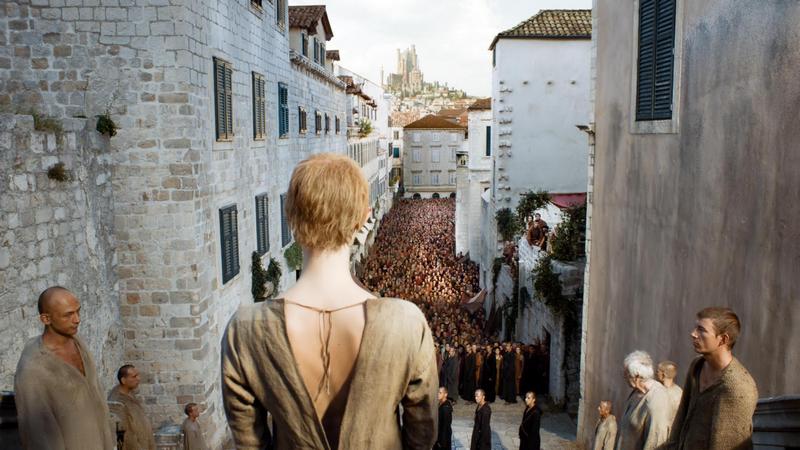 Dubrovnik Game of Thrones location
The beautiful and elegant Baroque stairs, just off  Gundulićeva Poljana, lead up to the Jesuit Church of St. Ignatius of Loyola and 17th-century Jesuit College. Just turn right turn from Gundulićeva Poljana and you are there – on thetsteps of the Baroque stairs, designed by Pietro Passalacqua, similar to the well known Spanish Steps in Rome. If you walk up the steps you will enter Uz Jezuite Street where the Jesuit Church of St. Ignatius of Loyola and the Jesuit College are situated.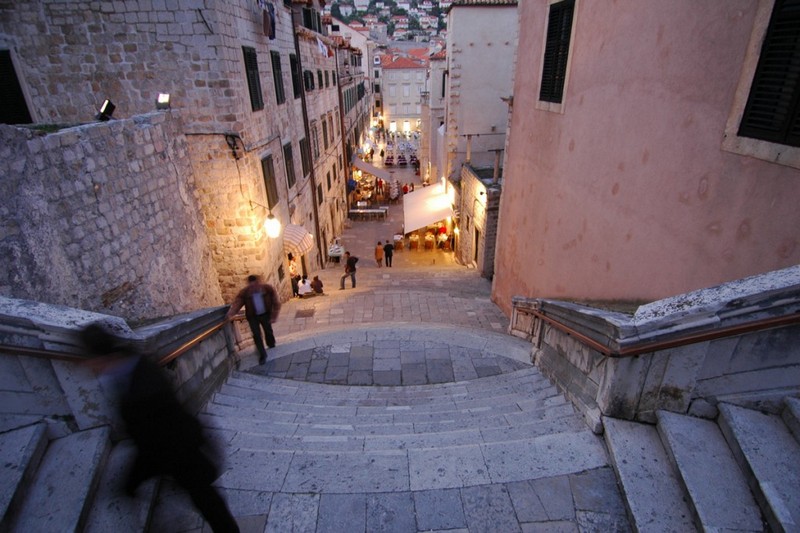 Dubrovnik's star turn as the King's Landing in HBO's Game of Thrones brought a new immediacy to the city's historic sites. The infamous Season 5 'Walk of Shame' scene took place on the Jesuit Stairs that descend from St. Ignatius Church to Gundulić Square. Climb to the highest point of the City Walls and you will reach the round medieval Minčeta Tower, which stood in as the House of the Undying in Qarth.
Photos by: Just Dubrovnik / Unsplash.com
BONUS!
We have the best accommodation deals in Dubrovnik!