So how did I end up leaving Dubrovnik and going to Kazakhstan for three years? Well, me and my husband have moved there because of his work in hotel industry and stayed for a bit longer than we thought in the first place.
It has been such an incredible, beautiful, exciting but at the same time difficult, challenging, life-changing experience. We lived in Astana, modern capital city located in the North of Kazakhstan on the Ishim river that has the most beautiful blue colour in summer and turns to ice in those cold winter months. Astana is located in the Kazakh steppe and steppe is a large area of flat unforested grassland, meaning there are no forests, mountains, hills but just flat land stretching for thousands of kilometres.
There was one place in the city which was basically the only place with a bit of natural environment where you could have a walk and that was near the river. I was so grateful for that little piece of blue water and green land and was spending many hours there walking and chatting with my friends… That beautiful blue water reminded me of Adriatic sea and made me feel a bit closer to home. I have to say that the best thing I took with me and that will stay with me forever are those friendships made there in the Kazakh steppe. Friendships with people from all over the world, from Kazakhstan and Russia to Turkey, Bulgaria, Ukraine, UK, Croatia… Yes, there was another person from Croatia, in fact from beautiful island of Korcula and as soon as we met we instantly became very good friends!
When you live as an expat the best part of it are all the wonderful people you meet and connect with and at the same time, the most difficult thing is to say goodbye to those people at the end…
There are so many interesting facts about Kazakhstan that you maybe didn't know so here are just some of them:
• Kazakhstan is the world's largest landlocked country, at 2,724,900 km2, larger than all of Western Europe.
• Kazakhstan is the 9th largest country in the world and the largest country that doesn't have access to the ocean.
• Horses were first domesticated on the territory of the present Kazakhstan.
• Half of Lake Balkhash, one of the largest lakes in the world, consists of fresh water, the other half of the salt water.
• Kazakhstan has a space launch facility, in fact the world's first and largest, Baikonur Cosmodrome.
• Kazakhstan's national drink is fermented horse (mare's) milk.
• The apple originates from Kazakhstan.
• A number of routes that comprise the ancient Silk Road, a trade network linking east and west, ran through Kazakhstan.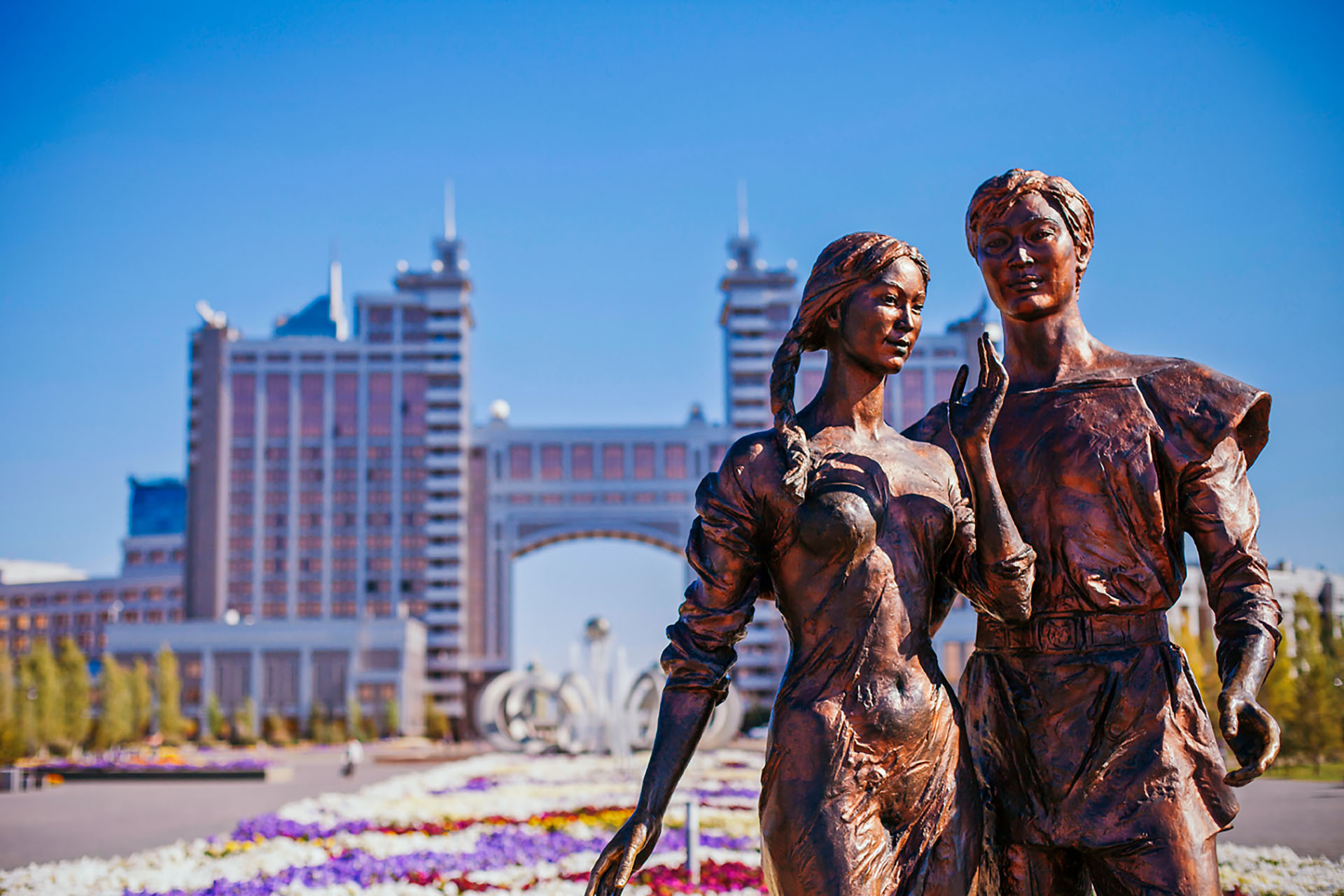 Astana is the second coldest capital city in the world right after Ulaanbaatar, Mongolia and yes I always say that we survived three winters there with a certain dose of pride and accomplishment, because it's kind of a big deal!
Winters are so cold there that it's difficult to describe with words! We would get temperatures of -44 C with freezing winds and I would start having panic attacks if I was outside for longer that few minutes.
On quite a few occasions I set at my desk with a ski trousers, 5 layers of clothes and boots because I just couldn't get warm enough even with all the heating on maximum. And not to mention what that cold and dry air does to one's skin and hair…
Oh I have to mention one more thing that was my absolutely worst! You know, when you have a city built with shiny stone and marble and for at least 5 months you have a thick layer of ice covering all its streets, pavement and stairs, you get many people with injuries and broken bones, mostly among expats!
Luckily me and my husband didn't suffer any injuries but I did, however, take with me a a terrible fear of slippery surfaces.
We travelled also to other parts of the country and the nature there is just amazing, lakes, rivers, mountains, so beautiful and completely different from the steppe. We made so many amazing memories and I will always carry in my heart all the wonderful and friendly people we met.
Even when we speak different languages, belong to different cultures and religions, have different shape of our eyes or colour of our skin, we are all just people living on this little planet of ours and we can communicate with warm smiles and kindness in our eyes, that is the universal language everybody understand…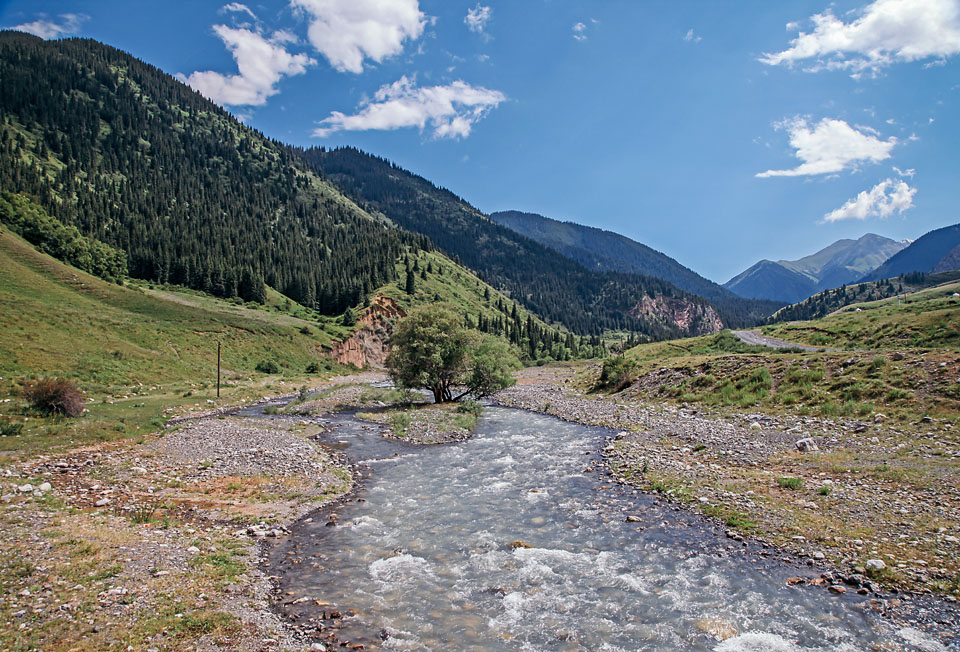 Story & Photos by Lili Basic Capaccetti
Check more posts by Lili at her blog travellingoven.com