Yes, you read it right. Croatia is soon getting its own Gin Distillery focused on producing artisan gin ! HOW AMAZING IS THAT?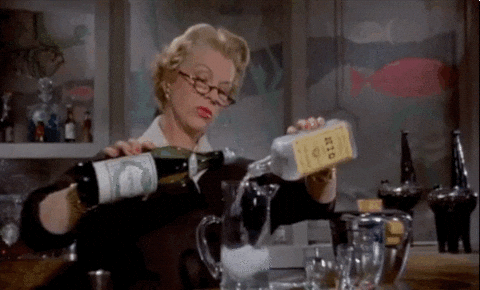 And who do we have to thank for this magic????
A colorful team formed of entrepreneurs, distillers, engineers and gin enthusiasts started a small gin distillery, the first of it's kind in Croatia! They source the botanicals from certified local herb pickers and family farms in order to produce organic and fabulous spirits. 

What does it take?
The production of quality gin requires knowing the origins of the ingredients. These guys don't take the word 'craft' is not  lightly, as they strive to be acquainted with Croatian wild herb pickers and family farm growers who supply their raw material demand. Thanks to an  environment abundant with wild botanicals, they didn't need to source them anywhere else. Luftbremzer Distillery works with and as a part of the local community. The company keeps the craftsmanship principles in mind and everything concerning their production is handmade – herb picking, preparation, distilling and bottling.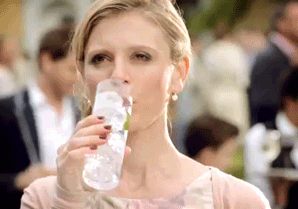 The story
An enthusiast and a gin connoisseur, Filip was amazed by distilling and gin making. So he set up a mini-lab in his kitchen and after many trials, he finally designed a very unique gin recipe. He gave up his engineering desk job and looked for a way to share his recipe with others. In order to do that, he had to scale-up the production and to establish a distillery. But it takes a lot more to establish a standardized and operative spirit production than just enthusiasm.
And that's when Vedran jumped in. He's an educated distiller with the experience in the spirit industry as quality control personnel and a production engineer.  He was brought aboard in order to establish the necessary conditions which gin making requires. Vedran shares the same passion about gin. That's the guy that can upscale Filip's lab gin recipe to a real micro-distillery production scale. Guys claim that Vedran is the engineer in the real sense of the word, enjoying punctuality, rationality, numbers and risk mitigation. He makes sure that every bottle of gin that comes out of the Luftbremzer distillery has the same quality and specific Luftbremzer Gin taste. To let the world hear about good things is Krešo's responsibility. He's brand's community manager taking care of brand shaping and public communication. With the thorough understanding of social networking and strategies, he makes their ideas visible.
And this is where you come in 
The guys are another step closer to achieving their goals and this is where you come in! If you are fond of what they're doing, please back them up.
You can also help in other ways . Follow them on on Facebook , Instagram and Twitter, and share their story just like we did, because gin is meant to be enjoyed (and shared!) with friends.
Enjoy the video 🙂