Many people overseas dream of life in Europe with an image of shopping for locally grown vegetables at the street market while conversing with the farmer that planted and picked the veggies himself. Going grocery shopping isn't everyone's favorite activity, but it could be, especially when you're on a vacation! Well, there's definitely no better way to experience a certain destination than to act like a real local! And if you ever wondered where do Dubrovnik locals shop for the fresh fruit, veggies, meat, fish, dairy and every other food you can think of, we have the answer: Pemo grocery store!
Yes, shopping experience at Pemo grocery stores is something like dining at your favorite local restaurant! Not only you're supporting the local businesses, but here you'll have an opportunity to buy a large number of  locally made, grown or produced goods!
These are the top reasons why you should shop at Pemo, just like the locals do.
1) Here you'll find everything!
Mixture of local and imported goods, great selection of wines and other alcoholic and non-alcoholic drinks, sweets, already prepared meals, all kinds of bread and pastry goods, fruit, veggies, crafted products, such as meats, cheeses, and more fresh products. Enjoy our local  products, high quality imported foods but also the best food – right from Croatia.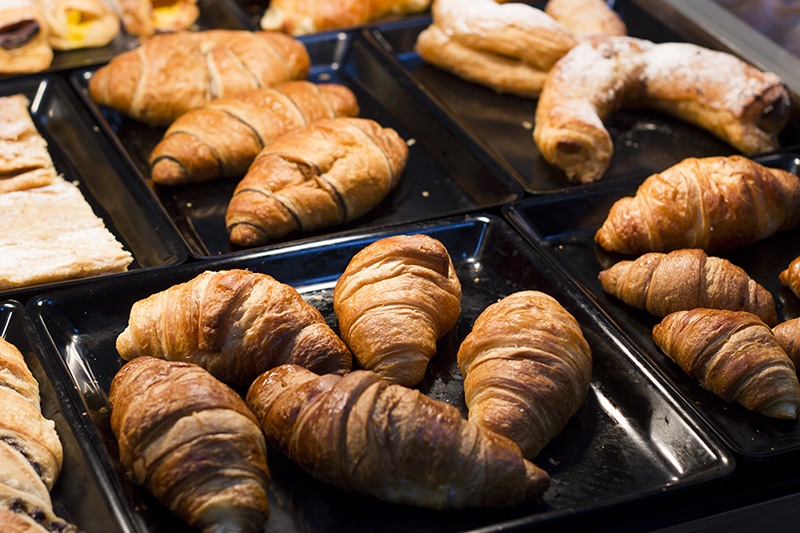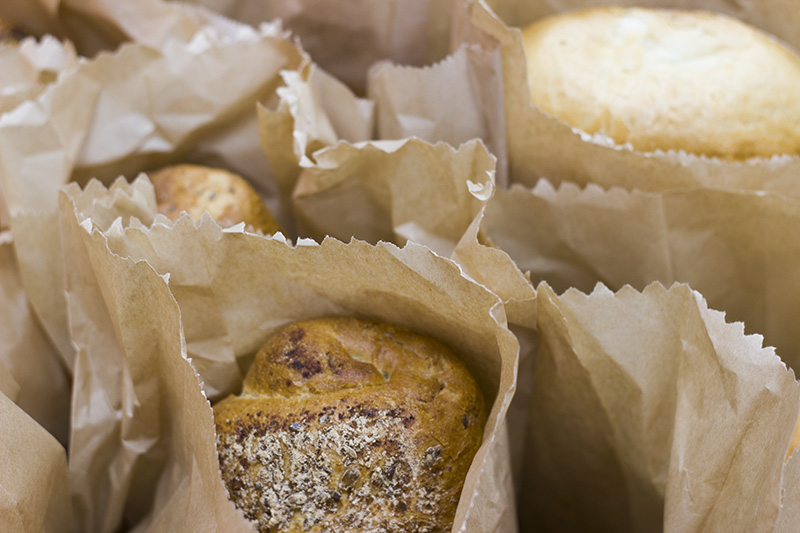 2) You will love the takeaway food section
This is perfect if you're in a hurry, and don't want to spend your holidays cooking. Fresh meals are prepared daily and the food selection is amazing: meat and fish dishes, healthy and tasty side dishes, all sorts of salads etc. This will make your life easier, and yes- it's much cheaper than eating in restaurants. BTW. Planing a picinic at one of Dubrovnik's beautiful beaches has never been easier!

3) It's a perfect way of discovering the new things & meeting the new people!
Not only are local grocery stores packed with great food, but also with people from Dubrovnik community. Shopping locally is a great way of meeting new people in your area. The customers that you find inside Pemo's many locations all around Dubrovnik are friendly and are just as eager as you to meet new people.  Pemo's grocery stores offer a variety of local goods, so there's no greater opportunity to discover new flavors and foods.
4) So. Many. Locations.
With more than 30 locations in Dubrovnik area, we are sure it will be easy for you to find a Pemo store in your neighbourhood. Check out this link to find the nearest store.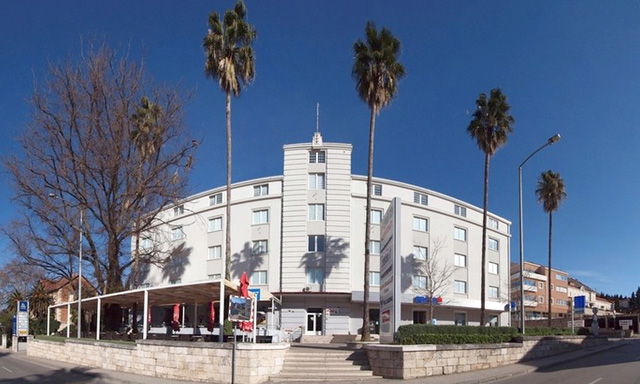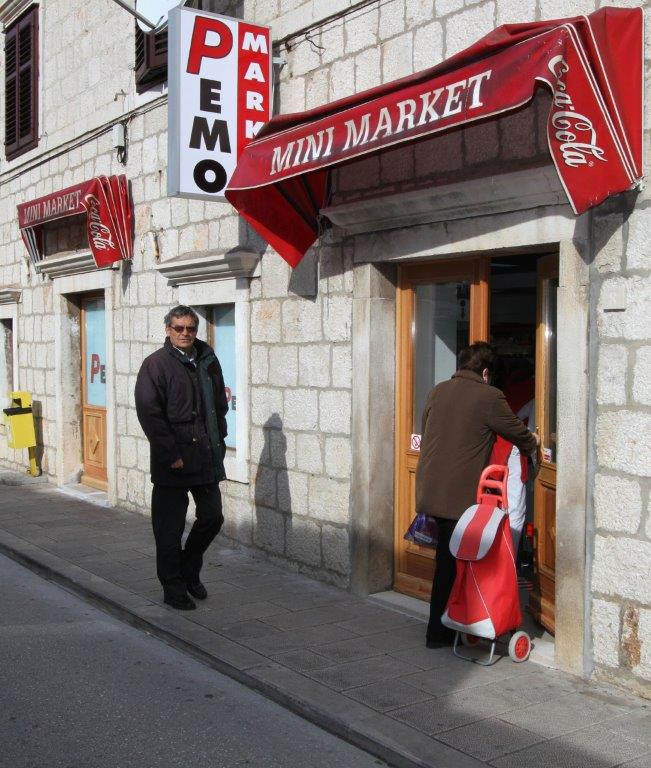 5) Better Service
It's simply a more convenient experience. Often, local stores have shorter lines, less distractions, and are run by a team of knowledgeable professionals that know a lot about the products they offer. They will be happy to help you out and answer all of your questions about domestic products you might not be familiar with! This is a great combination that results in a better overall shopping experience.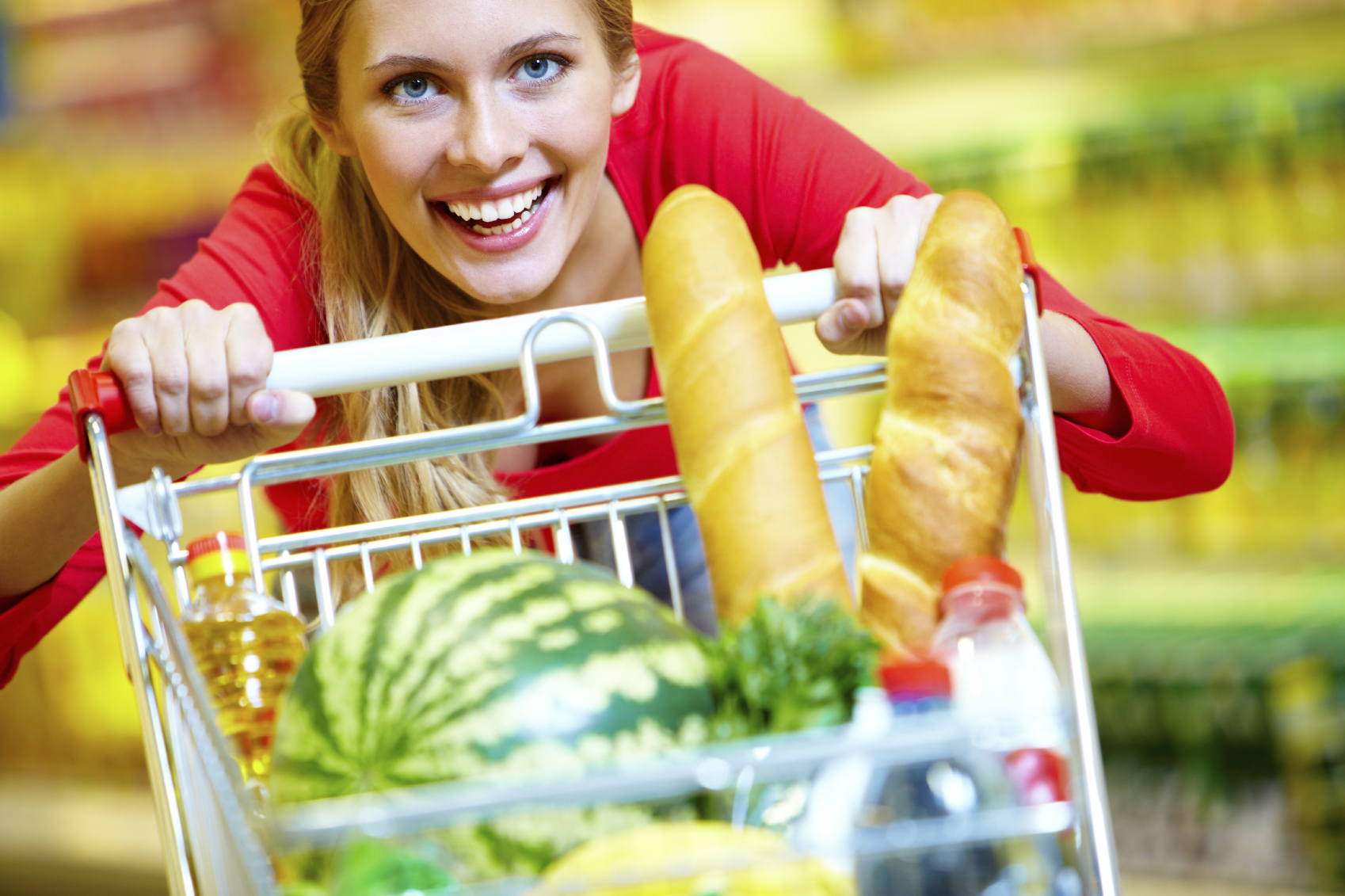 6) Local is ALWAYS better!
As you know, local goods are often fresher and have less chemicals involved in transportation and preservation. Not only it's better for your health, but it will help creating local jobs.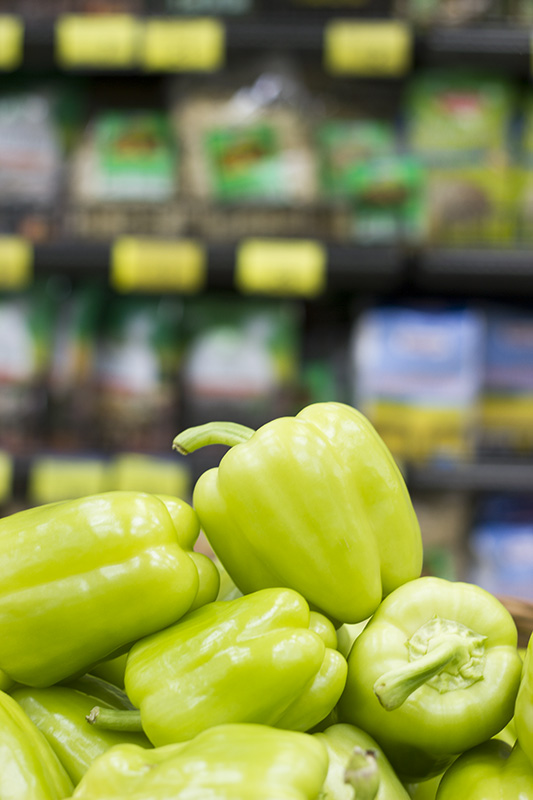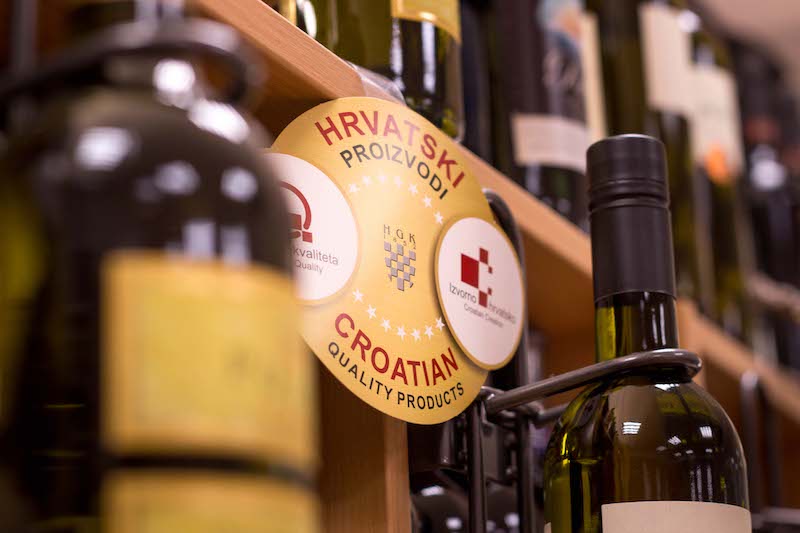 Visit Pemo to find out more!
SLIKE: PEMO PR + GoDubrovnik
PROMO