What's the one thing you should do in Dubrovnik if you only have a few hours to spare?
There's much to explore in Croatia's most beautiful coastal city, which has one foot in the ancient past and another kicking towards tomorrow. If you have an extended layover in the city—or a couple hours to spare after a business lunch—you could experience the breathtaking views from the City Walls. But the secret little passes and and hidden gems are magical as well…  Take a look at what I have found this time, wondering the narrow streets of Dubrovnik…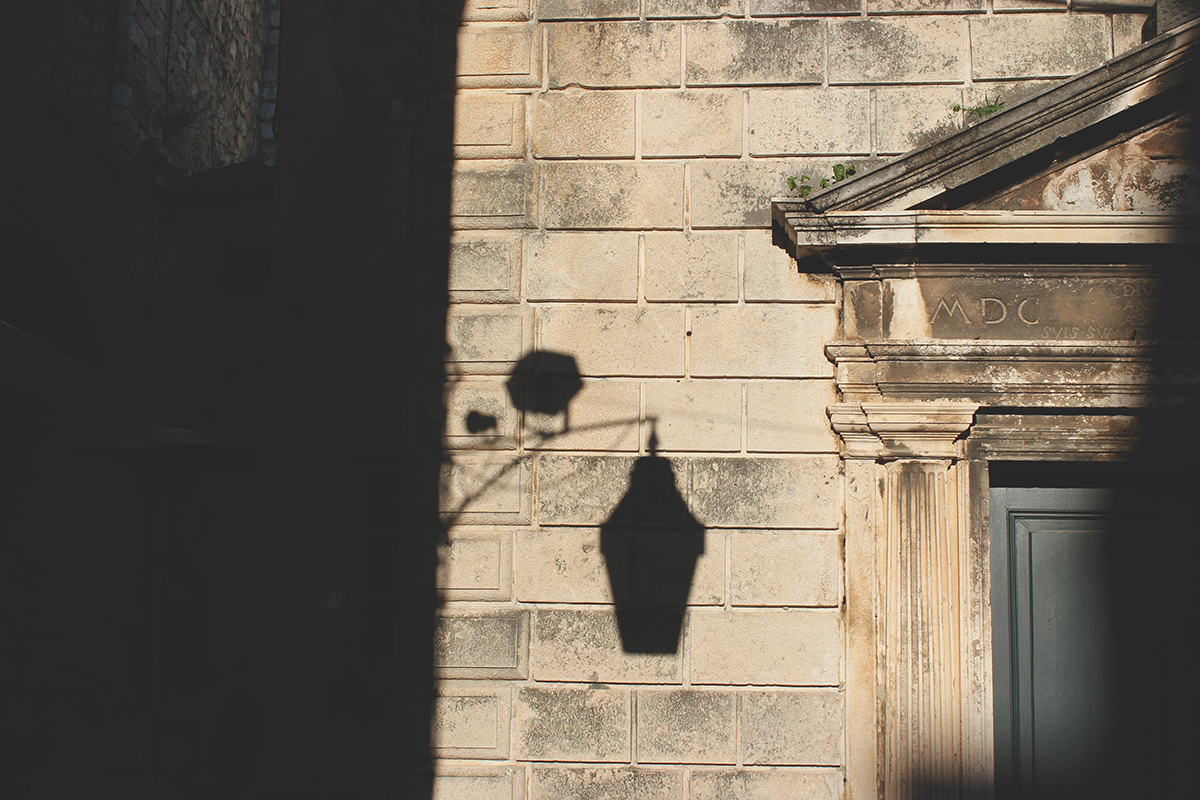 BONUS!
We have the best accommodation deals in Dubrovnik!