Have you ever wondered why men wear ties ? Did you ever ask yourself how this style trend evolved? After all, the necktie is purely a decorative accessory. It doesn't keep us warm or dry, and certainly does not add comfort. Yet men all around the world love wearing them. 
Do you know why Ivan Gundulic wear this?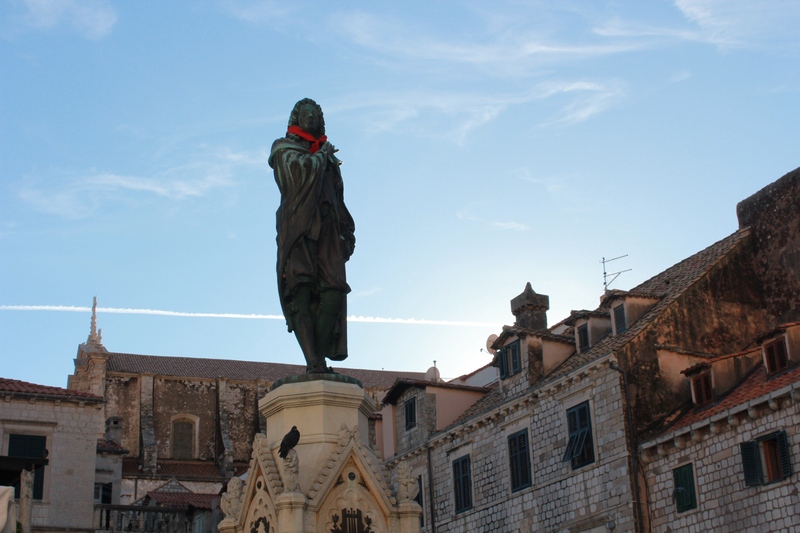 Most sartorialists agree that the necktie originated in the 17th century, during the 30 year war in France. King Louis XIII hired Croatian mercenaries who wore a piece of cloth around their neck as part of their uniform. While these early neckties did serve a function (tying the top of their jackets that is), they also had quite a decorative effect – a look that King Louis was quite fond of. In fact, he liked it so much that he made these ties a mandatory accessory for Royal gatherings, and – to honor the Croatian soldiers – he gave this clothing piece the name "La Cravate" – the name for necktie in French to this day.