.
New Orleans is a hot and happening destination for travel buff. Thanks to its music venues and festivals, pubs and restaurants, and the famous Mardi Gras season. The city remains a favorite even during the pandemic as it cannot stay quiet for long. It is back with a bang, and tourists are excited to make a comeback to this destination. But when it comes to having a great vacation in pandemic times, everything boils down to safety. Thankfully, despite the COVID guidelines and restrictions, New Orleans offers plenty of opportunities for having a happy and healthy holiday here. Let us share the ones you can explore when you are here in 2021.
Take a private tour
New Orleans is known for significant events, large crowds, friendly folks, and camaraderie, but these will not sound safe right now. Since avoiding crowds should be your top priority this season, a private tour of this magical city is the best way to explore it. There is no need to go around with a large tour group, but you need not worry about missing any of the city's attractions. You can take a city tour or opt for one that takes you through the history or culinary exploration. There is something for everyone here, and you can pick a private time according to your preference. 
Experience the wildlife
If you are an adventurous soul, experiencing the wildlife would be the best bet when you are here during the coronavirus season. A kayak tour gets you out of the hustle and bustle of the city. And you can steer clear of the crowds as well. Check out the best of the local wildlife. With animals like alligators, egrets, herons, turtles, otters, and wild pigs. The best part is that you can rent your kayak, which cuts down the risk of exposure as you ride it alone or with your family. 
Visit the swamps
Apart from the kayak tour, you can also visit the swamps if you are an outdoor enthusiast. Once again, you get a hefty dose of fresh air and sunlight. All while avoiding heavy crowds with a private airboat or swamp boat tour. While you are there, you can also explore one of the fantastic trails that offer the most scenic views and real sounds of nature. The popular swamp tour destinations include the Barataria Preserve, Northlake Nature Center, Audubon Nature Center, Bayou Sauvage Ridge Trail, and Fontainebleau State Park.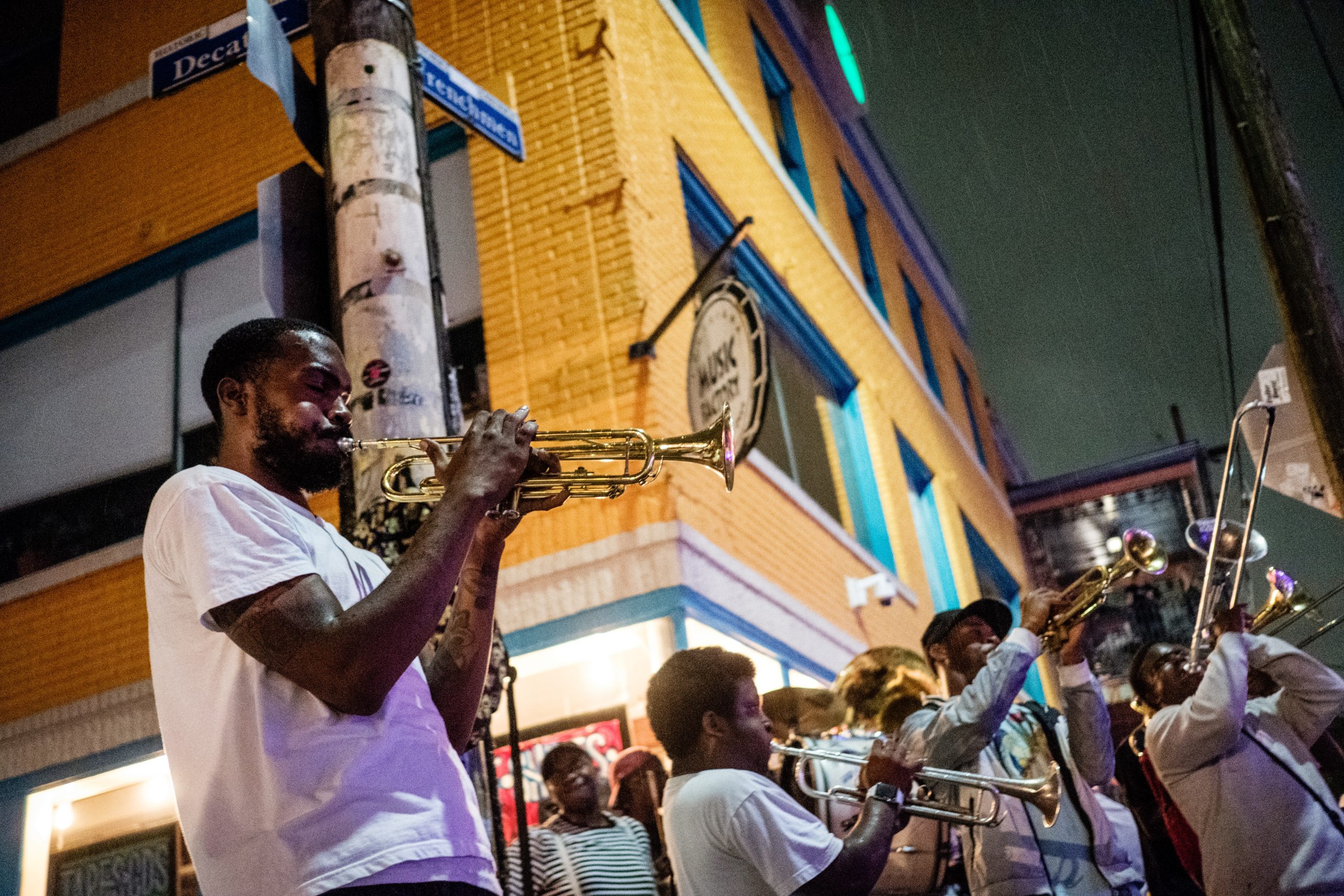 Savor the local cuisine
When you are in New Orleans, you cannot afford to miss out on the local delicacies. Ask anyone about what to do in New Orleans. They will definitely recommend the local staples like spicy shrimp and andouille sausage gumbo and the classic Po Boy sandwiches. You can be sure about the hygiene standards and safety norms followed by the local restaurants and eateries. If you are serious about avoiding crowds, using local delivery services for doorstep delivery is a good idea.  
Enjoy the Mardi Gras season.
The renowned Mardi Gras season starts on January 6 and ends on Fat Tuesday. February 16 this year, is in full swing right now. It means that you have one more thing to do when you are here at this time of the year. While the extravagant balls and parades may be missing in 2021, creative New Orleanais have innovative ways to celebrate the occasion. You can see smaller trains with fewer people around, but the event is still worth attending. While you are out on the streets, make sure that you wear your mask and follow the social distancing guidelines to curb the virus's risk.
Despite the pandemic, there is still a lot you can do in this beautiful city. From sightseeing to food and festivals, everything is around, though on a smaller scale. If you have upcoming vacation plans for New Orleans, just follow this list. That way you can enjoy one safely and confidently.