If looking for a little bit of history in the present you should pay a visit to Ston. This is a Medieval town whose history reaches back as far as the 14th century. It is a small town with the second longest stone wall in Europe (5.5km), after Hadrian's Wall (117km), with narrow quiet streets, noble ancient houses and with traces of ancient cultures.
The impressive Ston Walls has been described as Croatia's answer to Grand Wall of China. Of course, the structure is not quite as long as its Chinese counterpart (at 9,000 kms), yet with five kilometers in length, it is still a very impressive piece of architecture.
It all began in 14th century, when Dubrovnik (at that time known as the city-state of Ragusa), extended its influence over the Pelješac Peninsula and decided to erect a defensive line on its borders.  For centuries, the Ston Walls protected Dubrovnik's independence, providing stable commerce and a degree of safety for the local populace. Today, this large structure is visited by thousands of foreign visitors, all keen to encounter this witness to such a long and heroic history.
Its former significance as a 'salt city' is confirmed even today in the oldest active salt-works in the world. These salt works have remained faithful to the traditional and natural methods of salt production which has not changed since possibly as far back as 4,000 years.
The gulf of Mali Ston, with the villages of Mali Ston, Hodilje, Luka and Duba, is a clean and natural environment. It has been well-known for its mussel and oyster farms since Roman times, and oysters from Ston(ostrea edulis), considered to be a natural aphrodisiac, have made this region world-famous.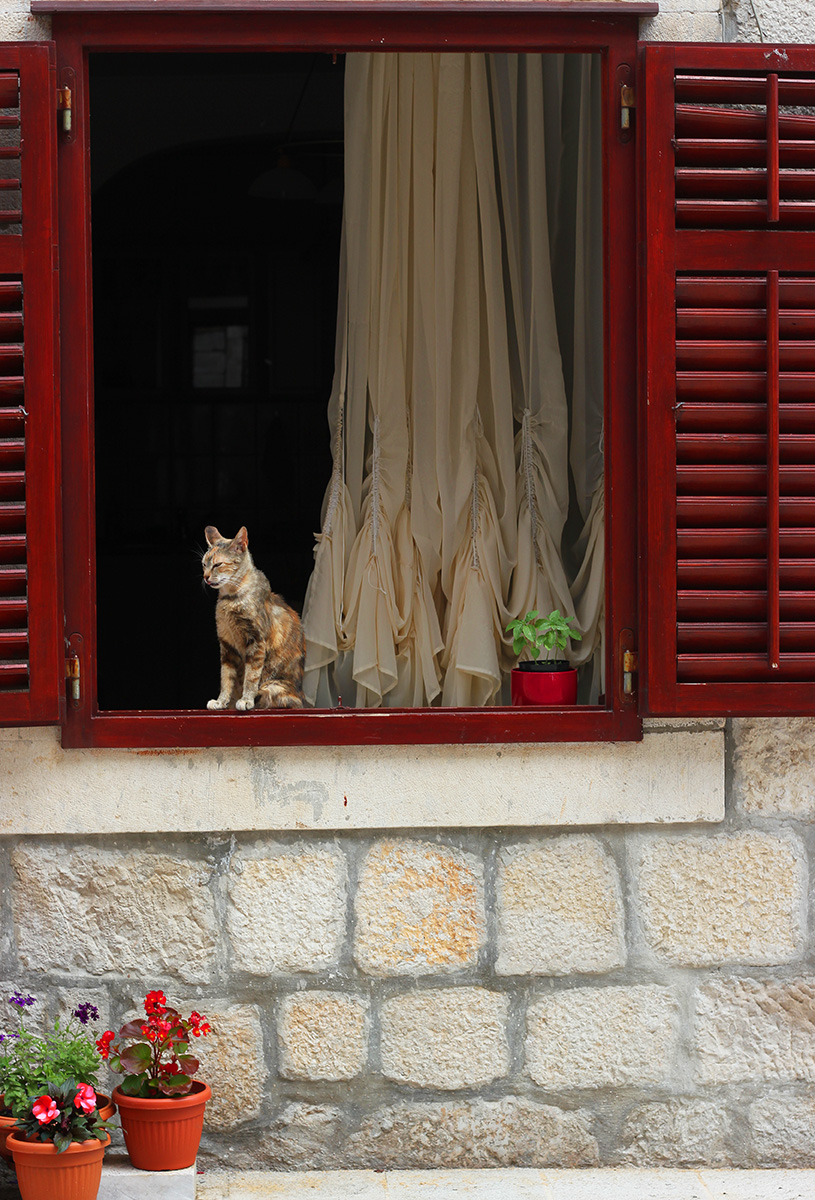 Not far from Ston is the beautiful bay of Prapratno with its centuries old olives trees, Mediterrean macchia thickets and clean sandy beaches and the site of one of the loveliest camps in this region.
In Ston channel, protected from the wind, are the two small villages of Kobaš – a favourite hangout for yachtsmen – and Broce. The Pelješac peninsula has, since ancient times, been famous for its vineyards, which have a long tradition and are one of the most important commercial activities of the region. Ston is really attractive town – not very big, but with a great history and a fascinating story that makes a visit well worth-while.