The magnificent structure was built in 15th century, probably as a monastery for Catholic clergy. During its history, it was used by a local family as a private resort, before being bought by a Peruvian businessman of Croatian origins in more recent times.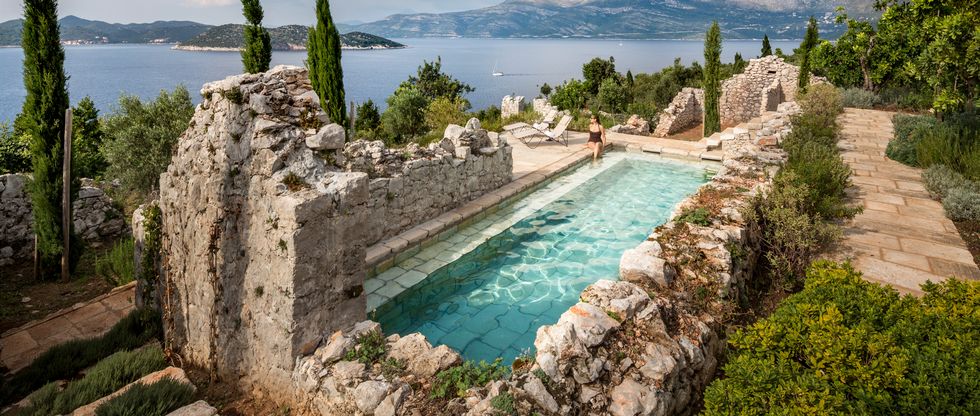 The residence, located just a few hundred meters away from the seashore, has impressive 200 square meters in size, while its surrounding area enlarges that number by five times. With large kitchen and living quarters, it is certainly a very comfortable place to be. However, the estate's pool has been a subject of much local awe, as well as some controversy.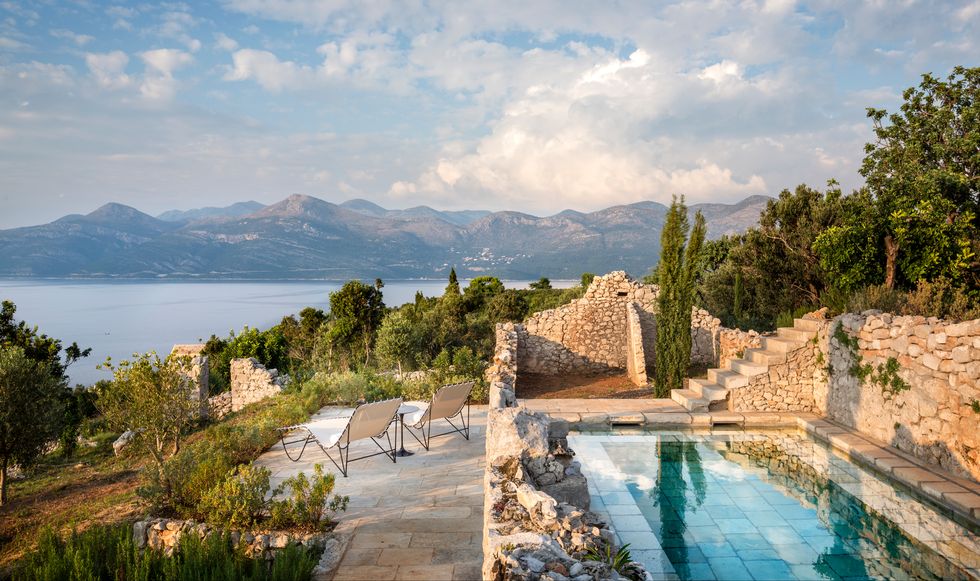 To many viewers this will be, without question, the best pool in Dubrovnik region. According to Phoebe Harris, a member of Rees Roberts and Partners studio (which has participated in renovation of the estate), the spot provides a magnificent view of the surrounding Adriatic Sea. It is surrounded by ramparts of a structure which was discovered during the terrain preparation, making it unique by global standards. However, this strange setting has caused some puzzlement to the locals.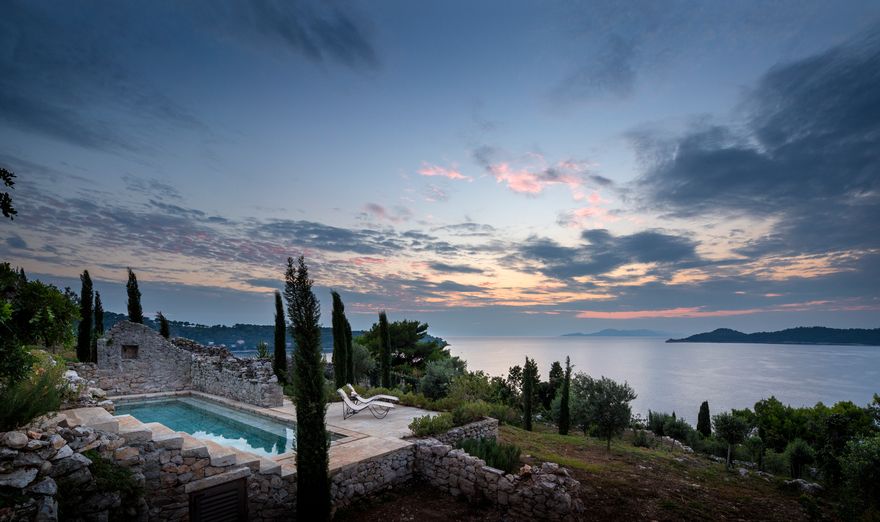 In her interview with D&D website, Harris mentioned that the rampart blocks are "descending from the times of Diocletian's Palace". This has given impression that the stony structure was actually built from the blocks originally belonging to Split's renowned royal residence, located hundred of kilometers north-wise. Naturally, the public wanted to know how did the historically valuable blocks end in a private residence.
At this time, it is unknown whether the controversy was factual, or just an unfounded rumor which caught a large attention. Despite everything, we are sure the best pool in Dubrovnik will tickle your imagination, and encourage you to visit Dalmatian inlets.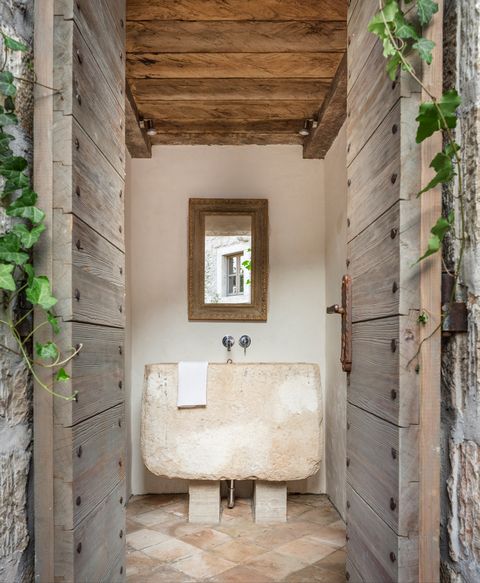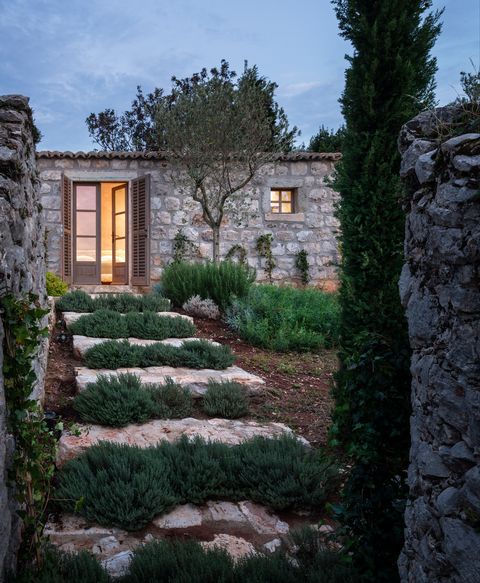 News source: LikeCroatia