Dubrovnik is one of the most popular and picturesque areas in Croatia, and it is certainly enjoying a tourism boom, but that also drives up prices. If you want to visit this fun and lively city, but you're trying to save a little cash at the same time, nearby Cavtat could offer you a slightly cheaper and very picturesque alternative.
Cavtat
is located around 15 minutes' drive from Dubrovnik area, although it is possible to walk from city to city in around an hour if you're keen. There is a lot of history in this area, dating back to the Ancient Greeks and then
the Roman Empire
, and this is evident in the many ruins which are dotted around. Having said that,
Cavtat
itself is a laid-back, chilled-out choice, and a fantastic base for those who want to enjoy the Dubrovnik area, without breaking the bank, and avoiding the hustle and bustle; you can easily commute in either direction with little fuss and cost. If you arrive at Dubrovnik Airport the best way to get to Cavtat is to book a private
transfer from Dubrovnik Airport to Cavtat.
Things to do in Cavtat
Cavtat is built on the Rat Peninsula, which offers fantastic walking trails all the way around the coastline. These trails are tarmacked, and aren't particularly hard-going, which makes them accessible for all. You can walk around here and stop off at one of the many restaurants or cafes, with a few bathing areas along the way.
Aside from walking and soaking up the laid-back vibe of this beautiful city, you can also
explore Roman ruins
.
Explore the Racic family mausoleum and the hillside cemetery
Visit St Nicholas' church and the Franciscan Monastery
Dine on delicious seafood in a waterside restaurant for a fraction of the price compared to Dubrovnik itself
Enjoy a fishing trip or a boat to a neighboring island resort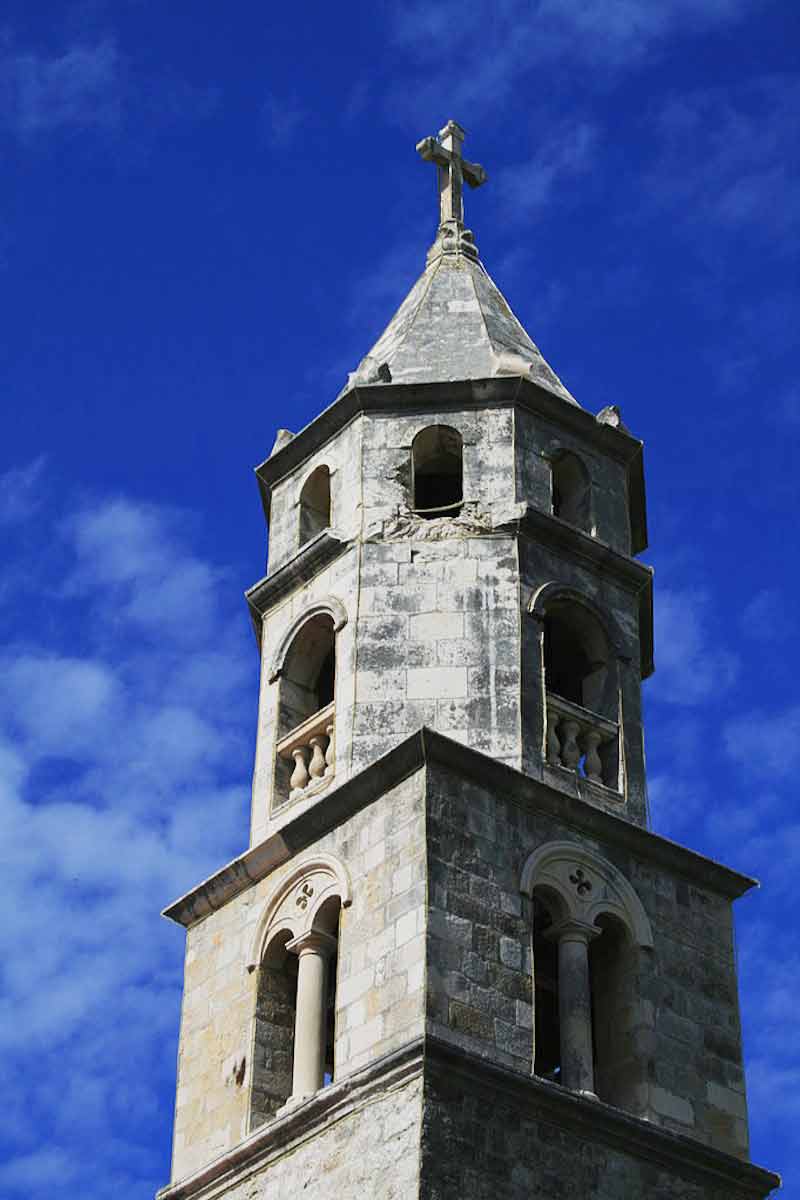 Getting to Dubrovnik from Cavtat and back again is easy, and that makes this city a fantastic alternative base. Of course, Cavtat is not only for saving money, because there is plenty to see and enjoy here too, which means you get the best of both worlds by choosing to stay just outside the main city itself.
Find other best places to visit in Dubrovnik.
BONUS!
We have the best accommodation deals in Dubrovnik!