With 1,118 miles of stunning coastline, more than 1,000 islands and regular visits from cruise ships to the pristine walled city of Dubrovnik, Croatia is an increasingly well-known travel destination for adventurers with a love of history, culture and dramatic scenery. Now, it's also becoming known for its high-quality wines.
Ok, you think you know Zinfandel, but do you know its origins?

Find more interesting Wine Stories at www.thewineandmore.com

Posted by Wine & more on 19. listopada 2016
What is Croatian wine?
Croatian wine (vino, pl. vina) has a history dating back to the Ancient Greek settlers, and their wine production on the southern Dalmatian islands of Vis, Hvar and Korčula some 2,500 years ago. Like other old world wine producers, many traditional grape varieties still survive in Croatia, perfectly suited to their local conditions. Modern wine-production methods have taken over in the larger wineries, and EU-style wine regulations have been adopted, guaranteeing the quality of the wine.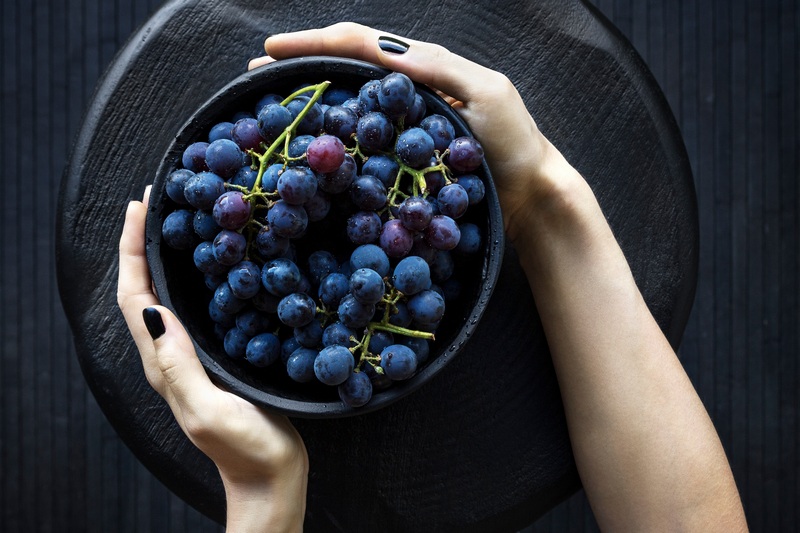 There are currently over 300 geographically defined wine regions, and a strict classification system to ensure quality and origin. The majority of Croatian wine is white, with most of the remainder being red, and only a small percentage is rosé wines. In 2010, Croatia ranked 30th in wine producing countries with an estimated 50,000 tonnes.
Wine is a popular drink in Croatia
And locals traditionally like to drink wine with their meals. Quite often, the wine is diluted with either still or sparkling water – producing a drink known as gemišt (a combination of white wine and carbonated water), and bevanda (a combination of red wine and still water). Watch this interesting video about Croatian Wine and make sure to try one of the best wines in the world.