If you're planning the romantic holidays in Dubrovnik, there is one important thing to know, before you get here; where to eat. After all, what goes so good together with romance if not food? The pearl of Adriatic is full of good restaurants and interesting bars and whether you're looking for a pizzeria, seafood restorant a gelato or fine dining experience, you'll find it in beautiful Dubrovnik.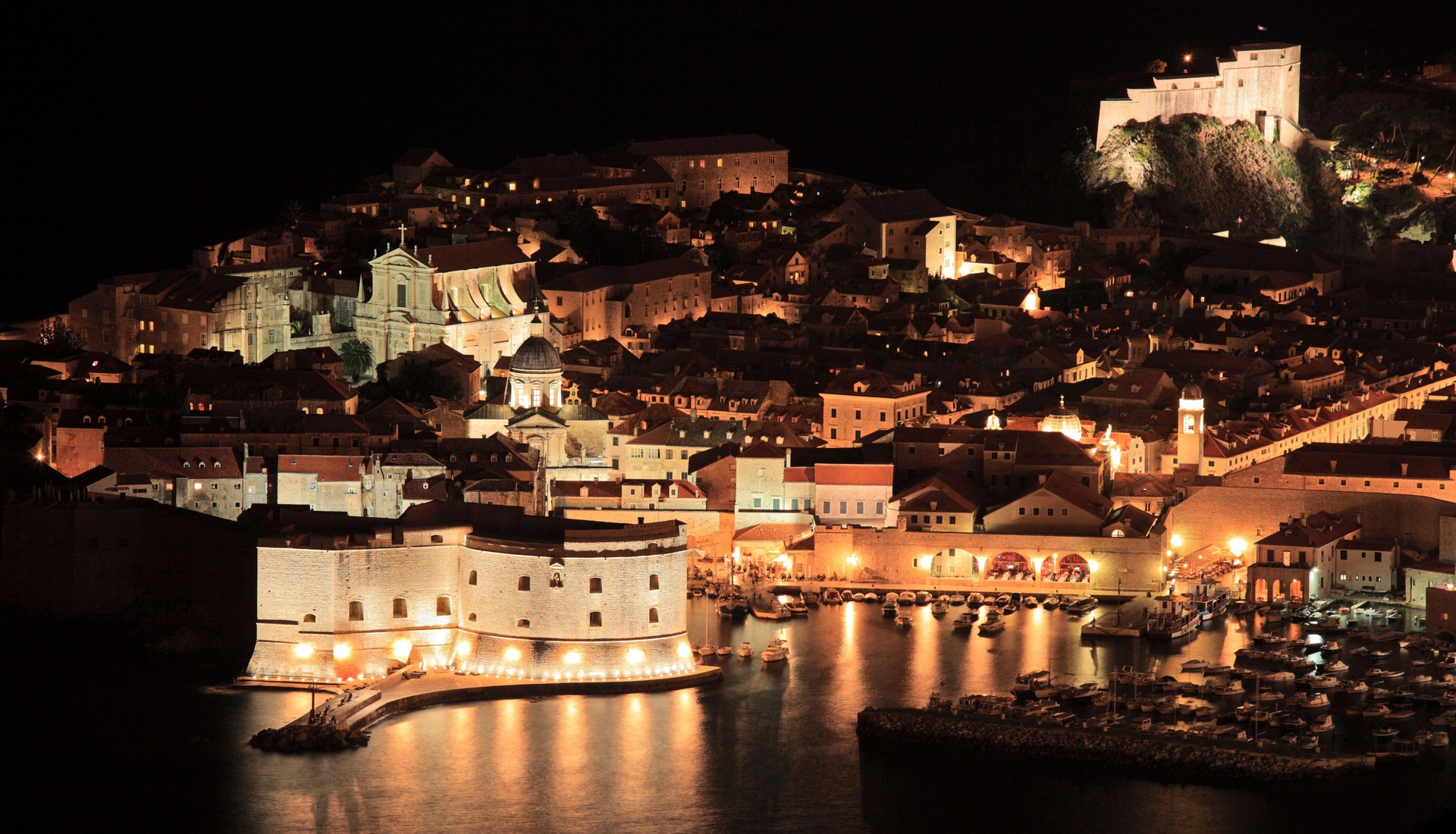 But, if you're looking for something really special or if you want to impress your company, make sure you check out the fantastic Bistro Tavulin. This beautiful family restaurant, located in the very hearth of Old city, right behind the St. Blaise church and in front of Rectors Palace will absolutely amaze you.
If you love exploring Dubrovnik's Old Town, you'll love the light lunch at Tavulin. Tuna salad, homemade gnocchi, Pasta with Dalmatian Smoked Ham, delicious Risotto with Adriatic Shrimp and zucchini, Marinated chicken fillet, Burger with caramelised onions, Mussels in white sauce or Steak sandwich… the choice is yours. You can't go wrong with any of these dishes.
Dubrovnik Dinner
If you always wanted to experience authentic dinner made of local ingridients, make sure you try Dubrovnik Dinner at Bistro Tavulin. As we mentioned, the dishes are based on local ingredients, high quality seasonal products and authentic flavours in order to present the true essence of tradition. 
We have to thank the warm Mediterranean climate and beautiful Adriatic sea for the best Dubrovnik meals. Traditionally, meals begin with a nice plate of risotto and the fresh fish and seafood that are caught offshore follow. That's exactly the reason why this, three course dinner, is a little heaven for true gourmands.
The first dish is Creamy barley with Adriatic shrimp, the main course is Octopus in ragout, and Dubrovnik creme caramel is served as a dessert.
What could be better than a spacious terrace in the heart of the city, excellent food and wine ? You will agree that this is really a once in a lifetime dining experience.
Check out their website here and find out more.