"This part of the city has marked my entire childhood, my youth and every single memory I cherish. My family lived here for about 200 years…and I'm very emotional when it comes to this place… Many locals were selling their properties and moving away, but my husband and I decided to open a restaurant … At that time it was a risky move, but in the end, it was worth it." This is how Dubravka Škurla, the owner of the Konoba Jezuite, begins a story about this special tavern.
"I was considering to open a pasticceria or a pizzeria, but in the end, we went for a tavern. We were both born gourmands, highly interested in catering… Our wish was to create a unique experience for our guests. We wanted them to visit our part of the Old city (Jezuiti) and to enoy the peace and the good food without all that bustle & buzz. The restaurant was opened 2011."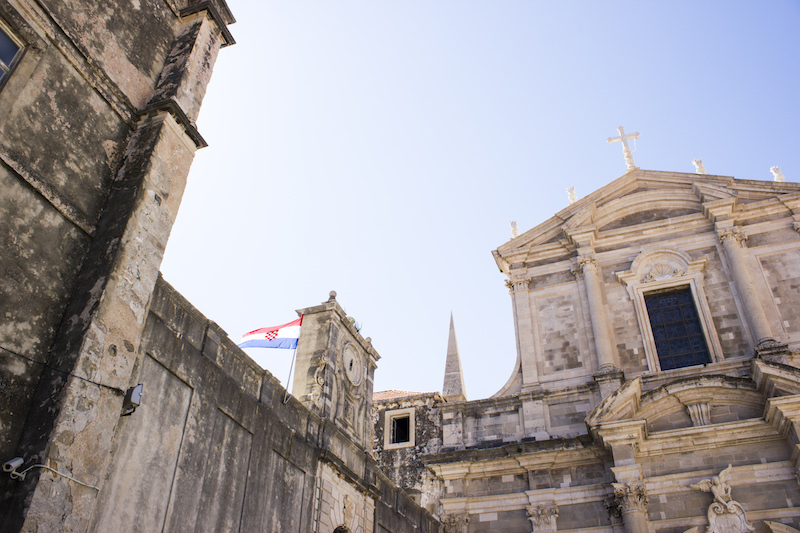 I enjoyed listening to Mrs. Dubravka's story about tradition, endless love for Dubrovnik and gastronomy, at the spacious restaurant terrace located at one of the most beautiful City's square, surrounded by the magnificent buildings… But I couldn't get rid of the impression that success of this family business didn't come easy…
"You know how they say – every beginning is tough, and so was ours. We were the only restaurant around here that wasn't illuminated; the guests would climb half of the Jezuiti steps and then walked back down after seeing there was no light. It was difficult, we didn't have much knowledge and experience, but we invested so much love, energy and hard work. We believed the success will come, and it finally came after 3 years… Although TripAdvisor isn't always the best measure of success and quality, every year it awarded us with the Certificate of Excellance. But this wasn't of big importance for us, our only wish and responsibility was to keep the guests happy." – continues the restaurant owner. The thing that makes this place different from most other Dubrovnik catering establishments is that entire family works together.
The recipe for a great a restaurant is simple. Food needs to come from Dubrovnik region, it's always has to be freshly prepared and the magic ingredient is creativity.
Locally grown food is always the best, and the owners insist on using only the best quality local ingredients for their homemade pies, creams, marmalades …
"Honey is made by my husband (and his bees, of course 🙂 ), we use only homemade olive oil, homemade noodles, pasta… Locally grown potatoes, olives, parsley, celery … The fish and the meat we serve comes from experienced suppliers. Our dishes are simple, healthy and served with imagination."
This season, the restaurant has changed the menu a bit… At Konoba Jezuite they know how important it is to follow the culinary trends, and therefore every year they work on new serving ideas. This is why here you can get the same dish served in different pots. Charming, isn't it? The quality always comes first, and relaxation and genuine gastronomic pleasure logically follow up. If you're looking for the very best delicacies, do not miss out on delicious smoked salmon fillet made according the original recipe from the Roman Empire!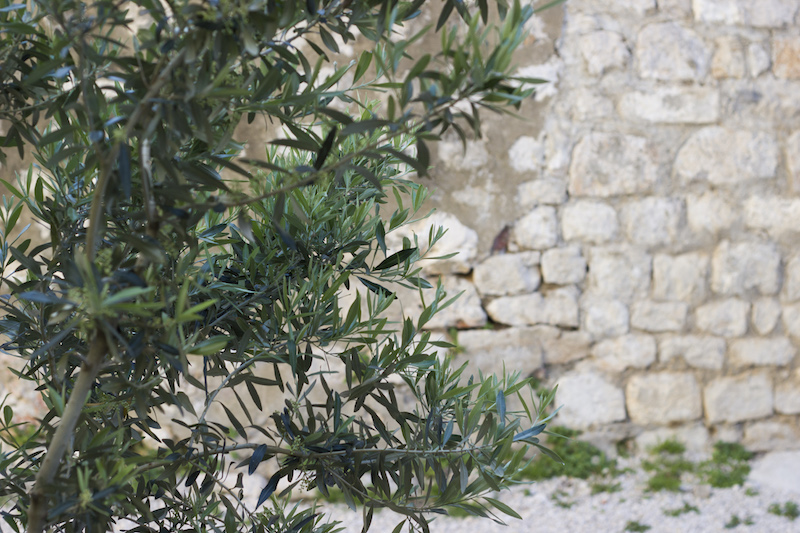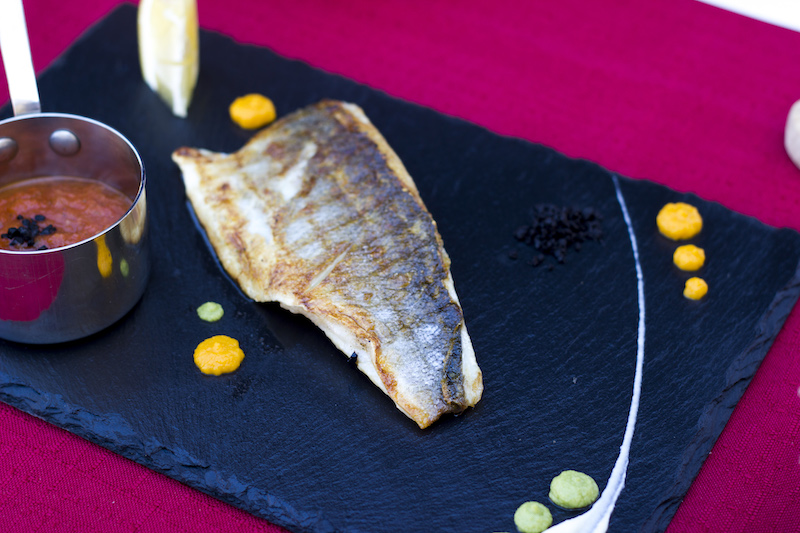 Little bird told me that some interesting guests dined here, so I asked Mrs. Dubravka to tell me more…
"Well … For many years, our guests were the Game of Thrones cast & crew.We also catered many other celebrities, yachtsmen, the entire Bundestag during NATO summits. Even some royal family members dined here! It often happened that we didn't even know who's sitting in our restaurant, but that doesn't even matter – our guests are all treated with same respect here! "
Well, that sounds good to us!
Learn more on Facebook or Instagram!