Coffee, coffee, coffee, coffee, coffee…. It's a word you'll hear a lot of in Croatia if you spend any length of time here. Meeting for coffee is like breathing air for Croatians, it's a serious affair where the problems of the world are solved. It's what you plan to do when you need to see your bestie or talk to your business partner – and if you want to live like a local while here, then you must try the local brew – and learn how to order one.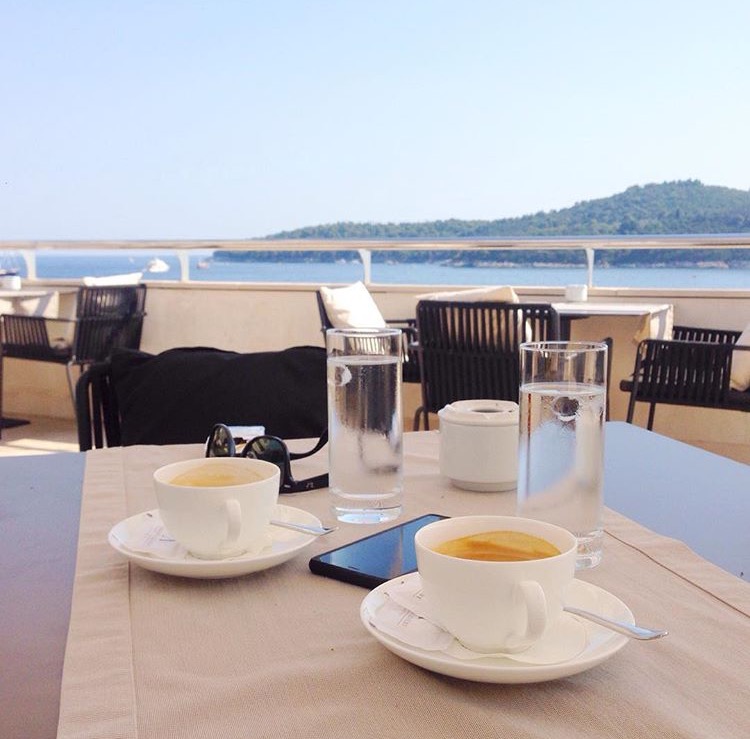 First up, try this phrase:
idemo na kavu
Try and say it like this:
id-em-oh nah carvoo
Don't worry if you sound silly. It's just for fun; it roughly means let's go grab a coffee. So you can practice saying it with your travel buddies.
Once they agree to go with you for coffee, you will need to know what to order.
Forget drip coffee. Forget lashings of cream, sprinkles or any kind of giant franchise style coffee – I am looking at you Starbucks. There are no coffee chains in Croatia (there are McCafés, but they do not count). So you'll need to ask your host for their recommendations for the best coffee close by – or look for the cafe's with the locals – it's easy to spot a local, they'll be the one's smoking.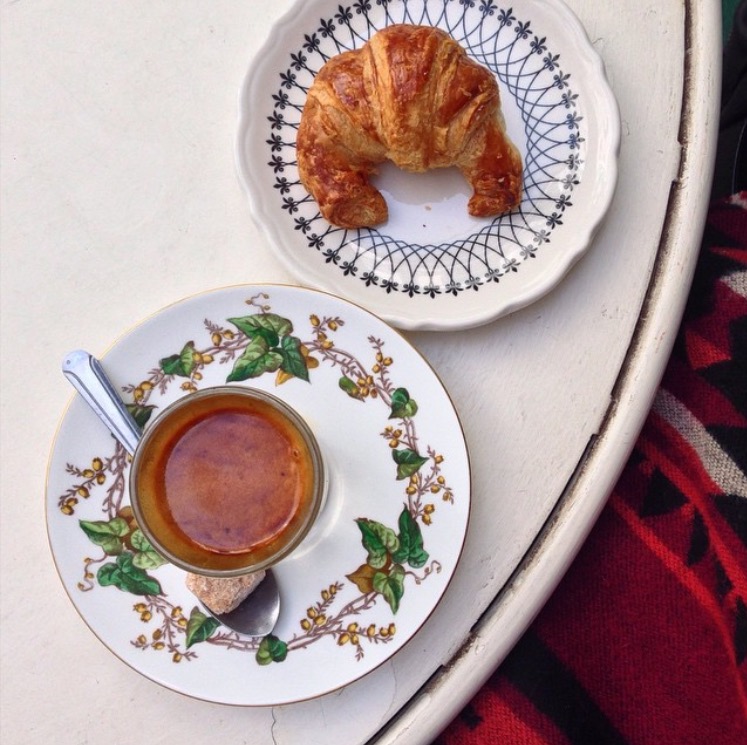 Here in Croatia, all coffee starts with an espresso base. So option one is, of course, an espresso. A shot of coffee. Simple and the cheapest on the menu.
There are other variations with milk if that's your thing. Here are the main four:
Bijela kava. A plain white coffee that lots of warm milk.
Veliki (big) macchiato. A shot of espresso with a little warm foamy milk.
Mali (small) macchiato. A shot of espresso with a dash of frothy milk.
Cappucino. A shot of espresso with lots and lots of milk foam with powdered chocolate on top.
There are other types of coffee, but we suggest you start with a veliki macchiato. As we mentioned, smoking is still popular in Croatia (sigh) so, for now, you will have to drink your coffee next to smokers – coffee and cigarettes go hand-in-hand for Croatians so you'll have to let that one go while on holidays. Coffee in Croatia is paramount and cafe's make or break based upon the quality of their coffee, so you will rarely get a bad cup. When in Dubrovnik the Stradun has the most expensive prices, if you want to save a few pennies head into a cafe in the smaller narrow allies.