How many times have you been told what to drink? Whats good, whats not? Well I tell you this my friends… all wine is good wine. Those snobby wine experts will disagree, I say bugger off to them, drink what YOU like and don't let anybody spoil it for you.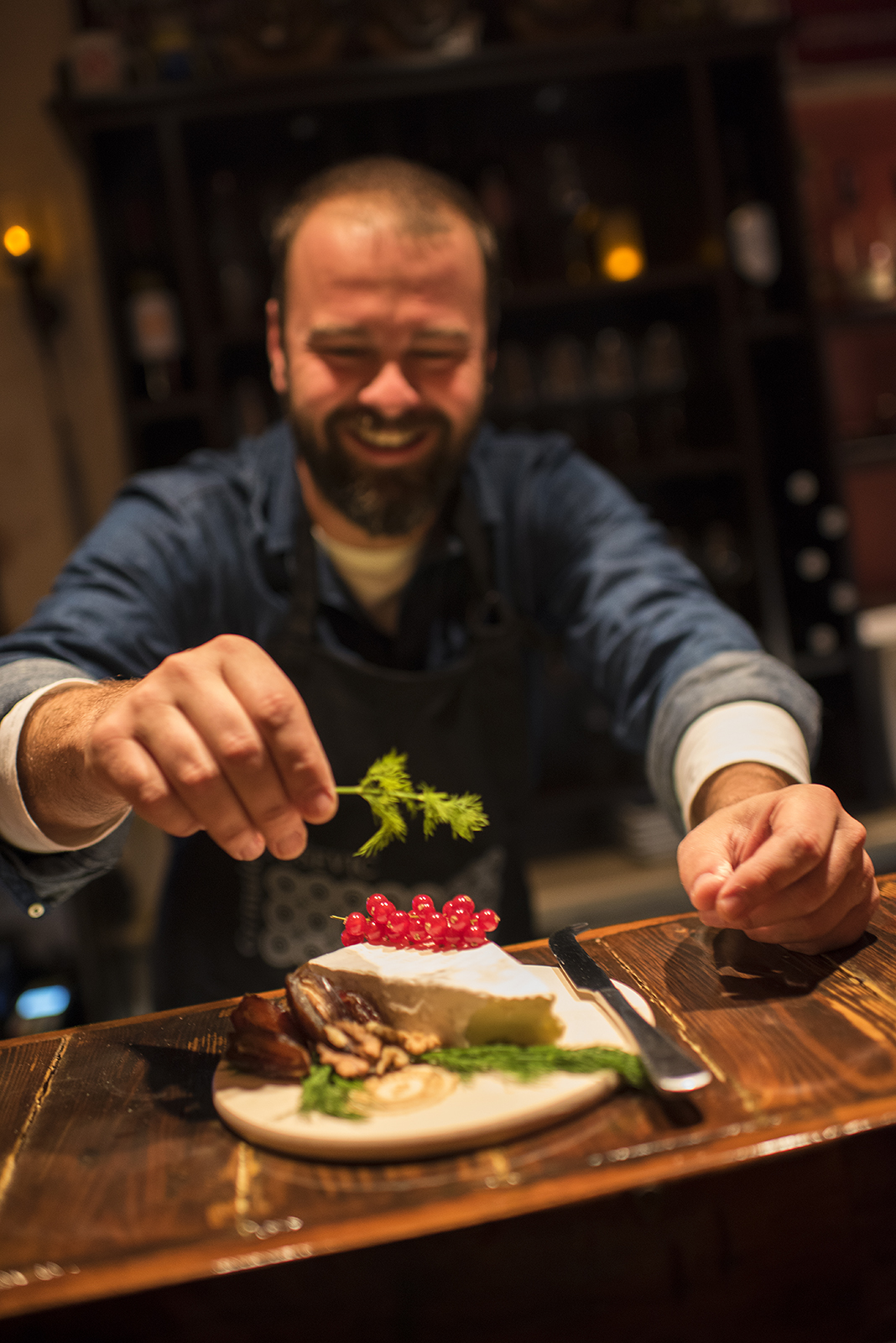 I thought about opening issue one with a good old story about the origins of Zinfandel, but we all know where that comes from.. hint hint… we will leave that little story for another time.
Having been dibbling in and out of the wine business, one thing I've learnt early is that wine and so many other things in life is personal. What you eat will influence what you like to drink. Heavy on the sugary foods probably like a sweater wine. Very little sugar in your diet? Danger. This is where you start to appreciate the bigger, heavy and usually also heavier-on-the-pocket wines. Its an expensive habit but hey, life is too short to drink bad wine.
I arrived in Croatia in 2007 to discover not only a relatively undiscovered gem for Westerners but also a fantastic abundance of unique wine makers and different grape varietals. Every country has its story about their own good wine .. some more, some less. Croatia has a huge story to share from my view.
Over the next few issues we will start introducing you to some wine varietals, the characters and their wines. Starting with our very own region, the southern quarter: Pelješac peninsula famous for the region of Dingač and more of course, down to Konavle, south of Dubrovnik and their very own Dubrovacka Malvasija. (HINT: Don't get this one mixed up with Istrian Malvazija; thats a no-no. You will see the difference in the spelling Z and S later on.)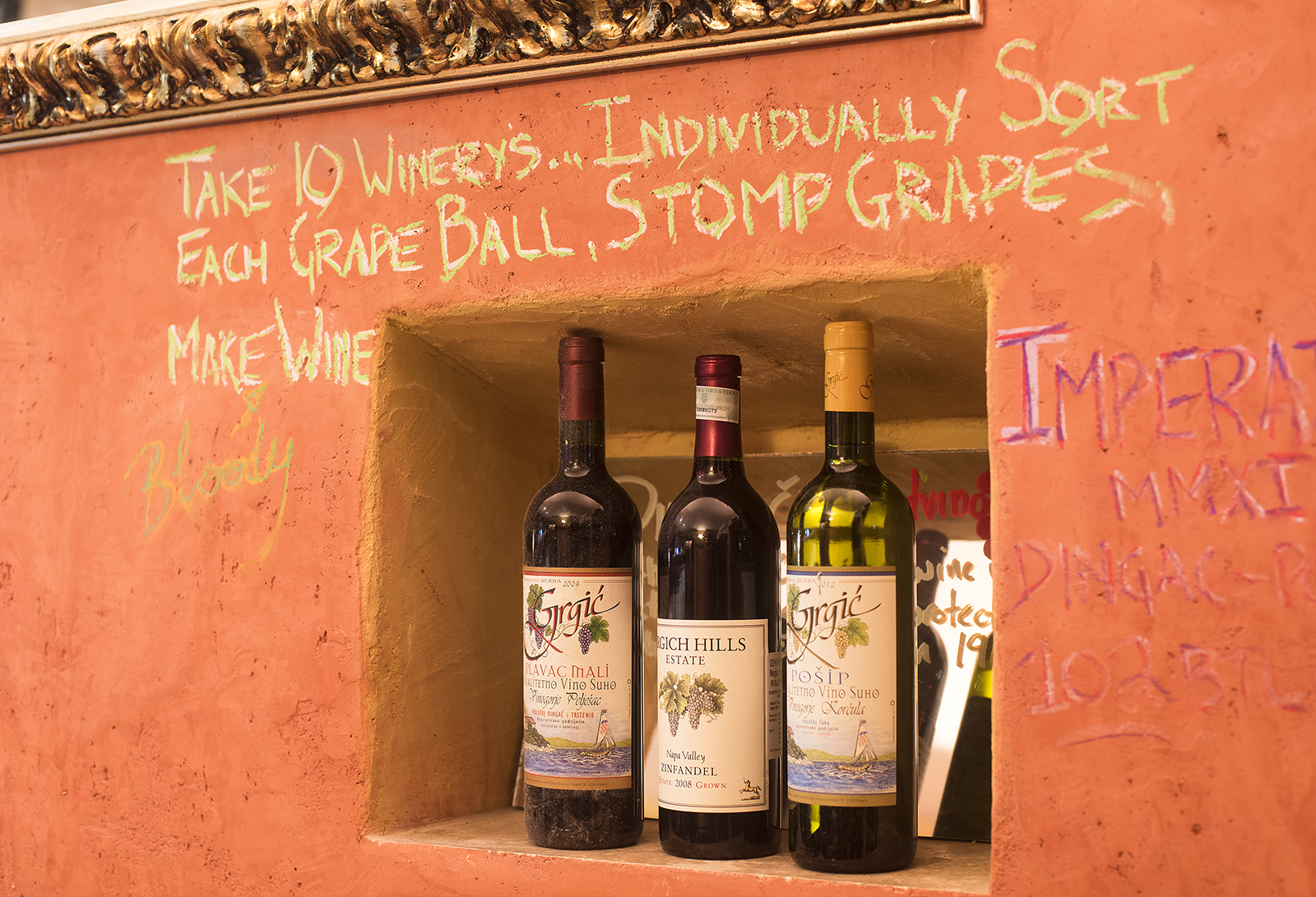 As for the different grape varieties…we will cover everything from Rukatac or Maraština, Pošip from the island of Korcula to Dubrovacka Malvasija and of course – most famous of them all is our red sort Plavac Mali, the little blue grape.
We will look at what to expect from these wines and who is doing something to turn the odd taste bud or two. From the bigger producers to some of the tiny little guys.. this is where will will find a story, this is where my wine story began almost 10 years ago.
Yours truly,
Sasha Lušić
D'vino Wine Bar Dubrovnik
www.dvino.net