Believe it or not, Croatia hosts over one hundred indigenous wine grape varieties. The tradition of wine making lasts for centuries. Croatian wine is believed to be among the best ones in Europe so we advise you to check it out and taste some of the spectacular wines while staying on the south of Croatia. If you have a day to spare, take a wine tour, you will surely not regret it!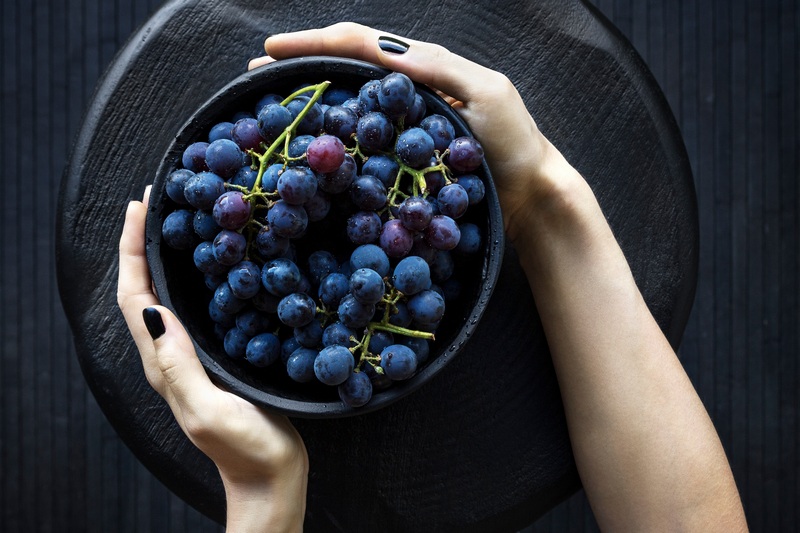 Here are top 5 wines from the Dubrovnik-Neretva region.
1. Plavac Mali
If you're a fan of red wines, you don't have to go any further than Plavac Mali, autochthonous red wine grape that grows on the Pelješac peninsula, known for its impressive vineyards on some of the steepest slopes in the county. Two of its appleations are Dingač and Postup, the best of red wine Southern Croatia has to offer. While Dingač is quite rich in taste and higher in alcohol percentage, Postup is a better choice for those that love fruity and light wines. To make sure you take the best one if you're buying it in the supermarket, check if the marked origin is Pelješac.
2. Pošip
While visiting Dubrovnik, it is inevitable to try some of the sea food specialties. What goes best with it is the white wine. One of the best is surely Pošip, white wine grape grown on the island of Korčula. It is an autochthonous white wine produced in small municipalities Čara and Smokvica. This wine is characterized by its mild yet specific taste that goes best with some fish or cheese. It is usually around 14 percent high in alcohol.
3. Rukatac (also known as Maraština)
In restaurants you will probably be offered the Rukatac. This wine is grown on the Pelješac peninsula and also on the island of Korčula. It is famous for its full taste and sweetness which is why it goes perfectly well with some light meat dishes or fish.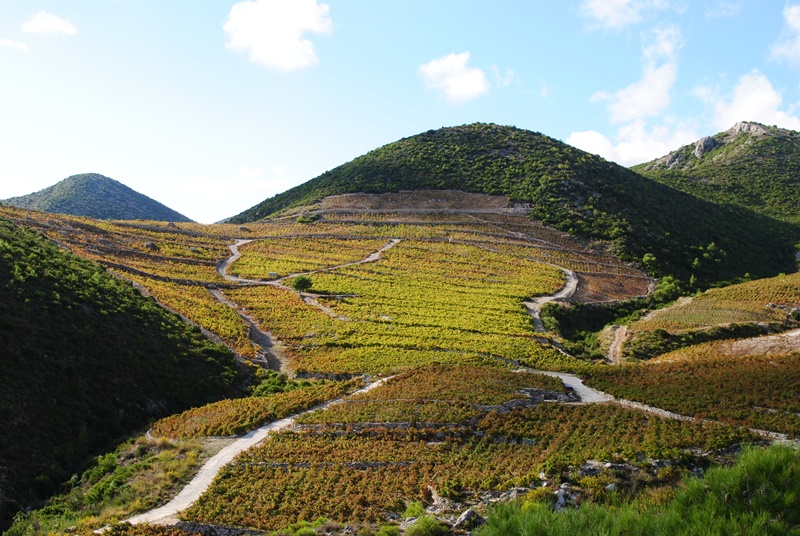 4.  Dubrovnik´s Malvasia
This wine variety was grown back in the times of the Republic of Ragusa and, because of its special taste and uniqueness, it was the only wine that needed rector's permission to be sold. Nowadays malvasia is grown in the Konavle municipality not far from the city of Dubrovnik. This top quality wine is usually high in alcohol, but rich and sweet in taste.
5. Grk
Last but not least, this top quality dry white wine is an autochthonous grapevine variety usually grown on the island of Korčula and the Pelješac peninsula. It's well balanced, full-bodied wine with a distinctive aroma. If you are willing to taste the one with longest tradition, make sure you buy the one that is produced in the village of Lumbarda.